A very flexible, professional pole hedge trimmer with an adjustable cutter bar. The engine serves as a counterweight and makes the machine exceptionally well-balanced and comfortable to use. The reach and adjustable cutting bar make it suitable for both tall and low hedges, without a ladder or cherry picker. Intuitive controls for easy starting. 325HE3 is fitted with our X-TORQ® engine.
Cylinder displacement:25.4 cm³
Power output:1.0 kW
Knife Length:55 cm
Weight:6.35 kg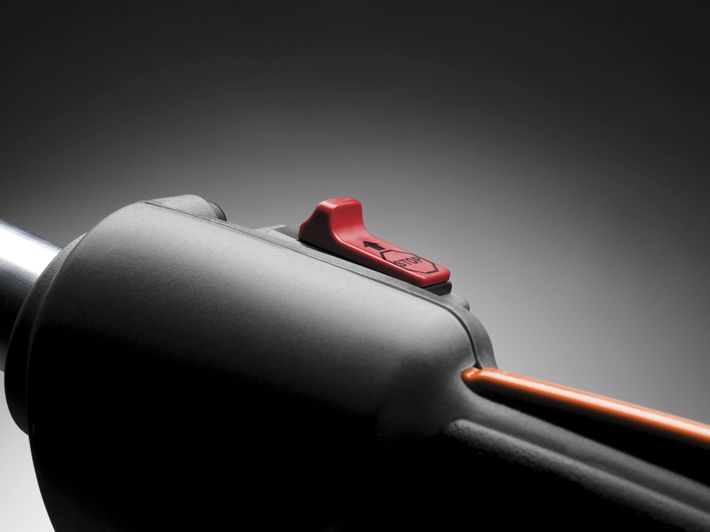 Auto return stop switch
Stop switch automatically resets to the ON position for trouble-free starting.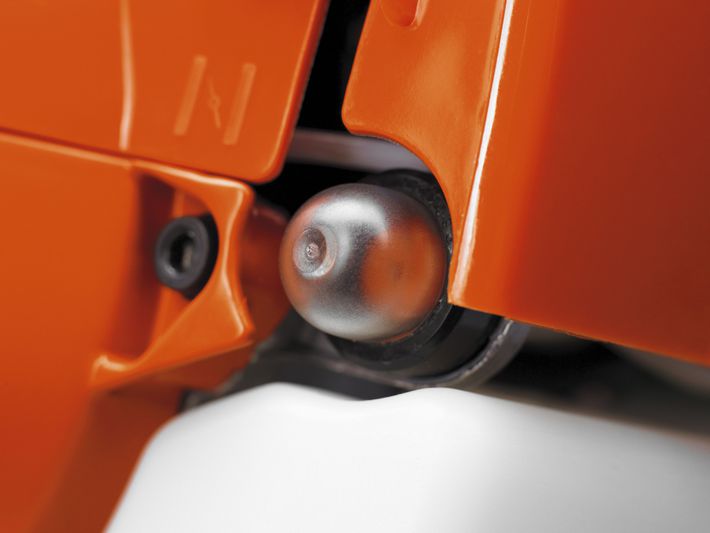 Fuel pump
Fuel pump designed for easy starting.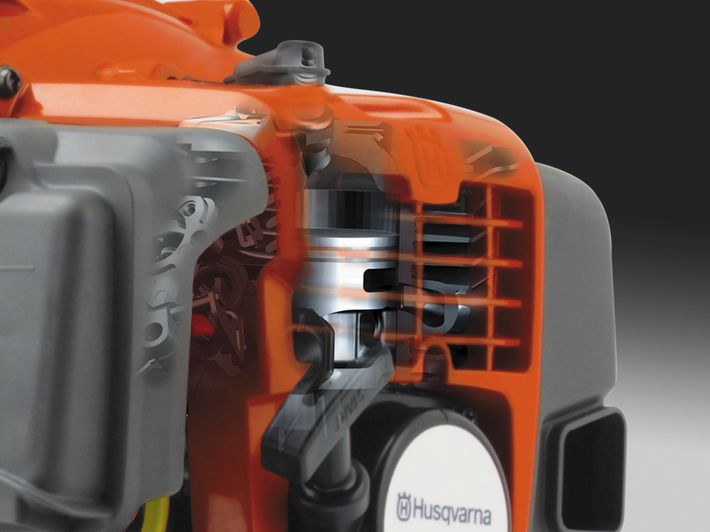 X-Torq® engine
The X-Torq® engine design increases torque over a wider rpm range providing maximum cutting power.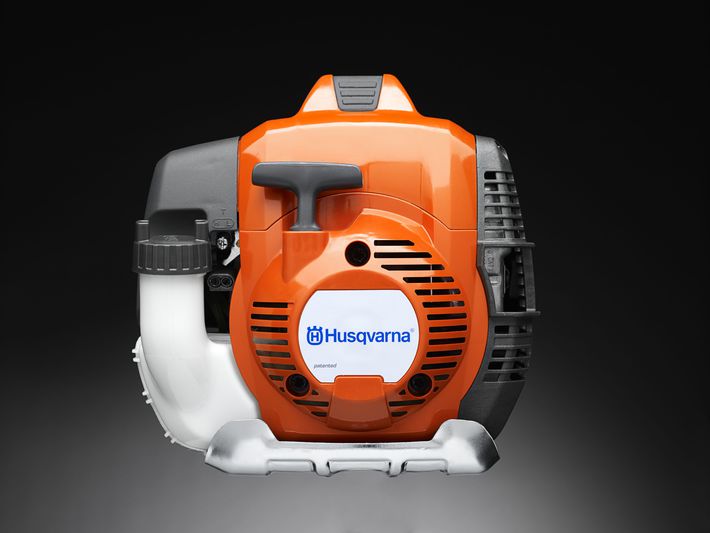 Stand alone starter
The stand alone starter makes it easy to change starter cord if needed.
Capacity
Recommended maximum twig diameter 20 mm
Cutting speed 4300 cut/min
Engine
Cylinder displacement 25.4 cm³
Maximum power speed 8500 rpm
Fuel tank volume 0.51 l
Fuel consumption 520 g/kWh
Idling speed 3000 rpm
Equipment
Knife adjustment range, up/down Down 85 °
Knife adjustment range, up/down Up 45 °
Knife Length 55 cm
Teeth opening 29 mm
Sound and Noise
Sound pressure level at operators ear 96 dB(A)
Sound power level, guaranteed (LWA) 106 dB(A)
Transmission
Gear ratio 1
Gear ratio 5.58
Vibration
Equivalent vibration level (ahv, eq) front handle 3.1 m/s²
Equivalent vibration level (ahv, eq) rear handle 4 m/s²