HUSQVARNA 226HD60S
659,00 €
Enjoy maximum power with the Husqvarna 226HD60S. An exceptionally well-balanced and rugged double cutting edge petrol hedge trimmer with an advance and powerful X-Torq® engine. The tough design leads to a long product life from your hedge trimmer during demanding periods of use. Ideal for heavy duty argicultural, horticultural and commercial use.
Cylinder displacement:23.6 cm³
Power output:0.85 kW
Knife Length:60 cm
Weight:5.8 kg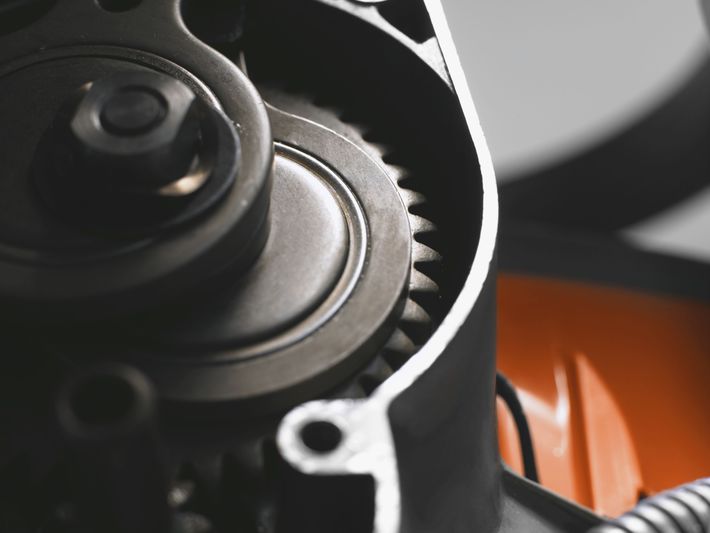 Long life gear components
The gear components have been developed for long life under tough conditions.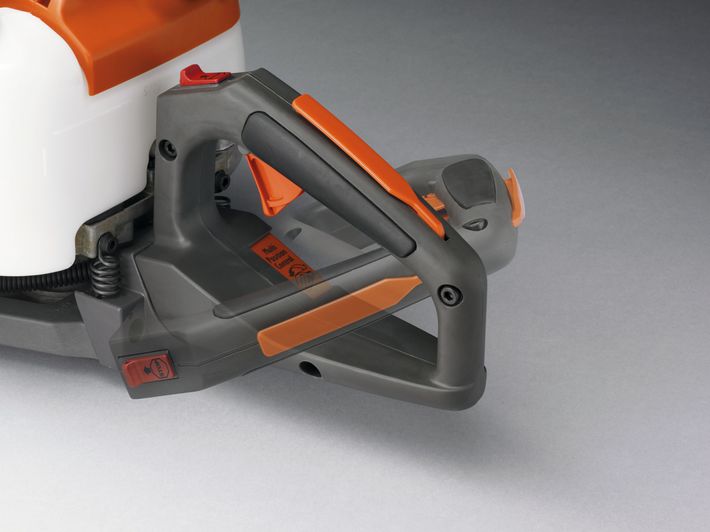 Adjustable rear handle
The rear handle is adjustable to facilitate cutting the sides and top of hedges.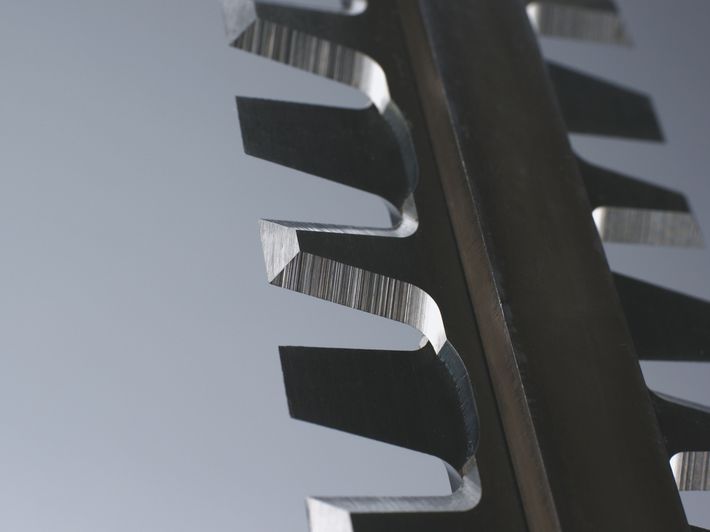 Sharp teeth
Sharp and robust cutting teeth for high productivity and long product life.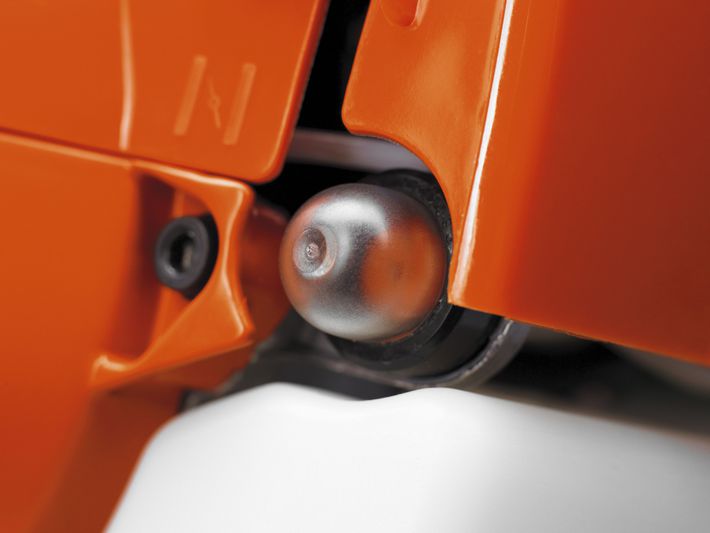 Fuel pump
Fuel pump designed for easy starting.
Capacity
Recommended maximum twig diameter 10 mm
Cutting speed 4100 cut/min
Dimensions
Weight 5.8 kg
Weight incl. packaging 9 kg
Engine
Cylinder displacement 23.6 cm³
Maximum power speed 8500 rpm
Fuel tank volume 0.5 l
Fuel consumption 412 g/kWh
Idling speed 3000 rpm
Spark plug NGK CMR7H-10
Electrode gap 0.95 mm
Equipment
Knife Length 60 cm
Teeth opening 28 mm
Sound and Noise
Sound pressure level at operators ear 91 dB(A)
Sound power level, guaranteed (LWA) 102 dB(A)
Transmission
Gear ratio 5.11
Gear ratio 1
Vibration
Equivalent vibration level (ahv, eq) front handle 2 m/s²
Equivalent vibration level (ahv, eq) rear handle 2.5 m/s²