HUSQVARNA 536LiLX
349,00 € Incl. vat.
A lightweight and high performance trimmer for professionally oriented users. Perfect for gardeners, landscapers and contractors. Features excellent ergonomics and balance, 2-way rotation trimmer head and long-lasting brushless motor.
Battery voltage:36 V
Cutting width:40 cm
Weight (excl. cutting equipment):2.85 kg
Weight without battery:3 kg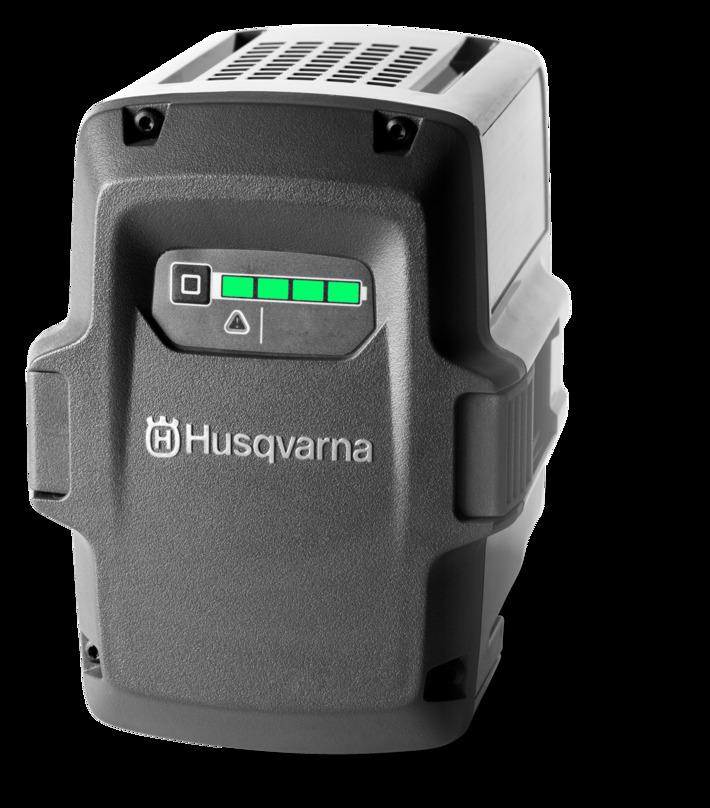 Li-ion power
The Li-ion battery provides long lasting power and top class performance.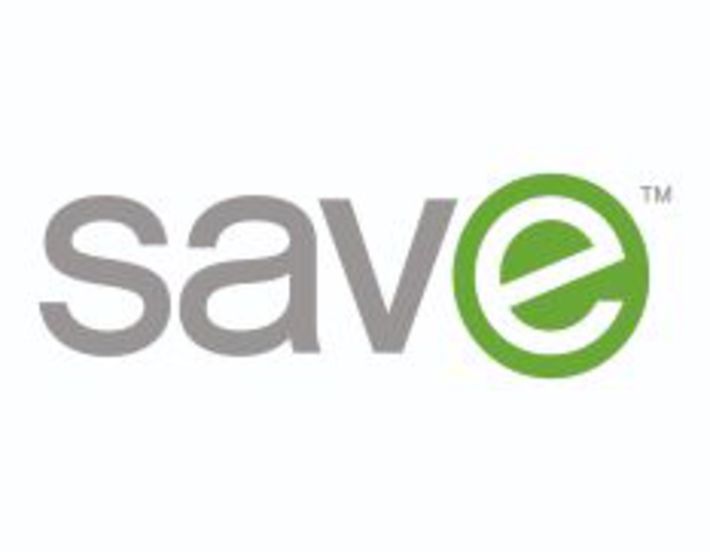 savE™
Choose savE™ for maximum runtime.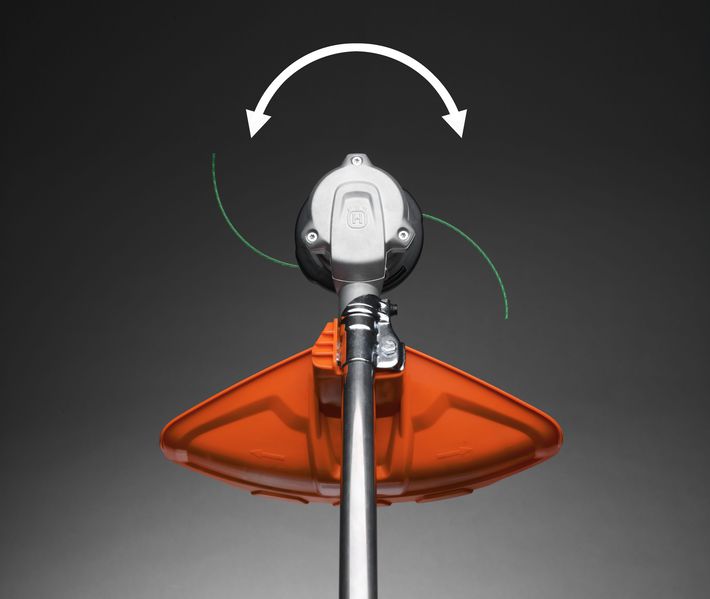 Two-way rotation
The rotational direction of the trimmer head can be changed for less grass on walk ways.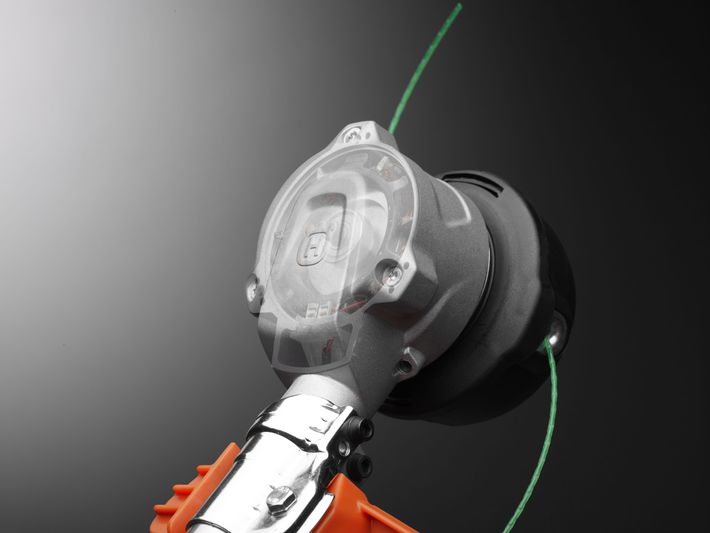 Efficient brushless motor
Our in-house developed, advanced brushless motor is 25 % more efficient than a standard brush motor. This means that the motor provides a high and consistent torque – even when you cut high, thick or wet grass.
Battery
Battery voltage 36 V
Battery type Lithium Ion
Capacity
Cutting width 40 cm
Weight without battery 3 kg
Dimensions
Weight (excl. cutting equipment) 2.85 kg
Tube diameter 24 mm
Equipment
OEM Grass blade --
OEM Harness --
OEM Saw blade --
OEM Trimmer head T25B
Sound and Noise
Sound pressure level at operators ear 76.1 dB(A)
Sound power level, guaranteed (LWA) 96 dB(A)
Vibration
Equivalent vibration level (ahv, eq) front handle 1.2 m/s²
Equivalent vibration level (ahv, eq) rear handle 0.7 m/s²