Functional Winter Gloves
34,00 € Incl. vat.
Introducing the Husqvarna Functional Winter Glove. • Great for cold weather• Thinsulate™ 40 grams• Spandex fabric• High visibility• Reflective Crown H• Excellent strength• Water Resistant Material• A warm comfortable and water proofed glove made for cold conditions. It has an Ultra breathable HIPORA membrane in the whole glove and 40g fully lined Thinsulate ® insulation with micro fleece lining for warmth. Pull strap with Velcro closure for perfect fit and to prevent snow from entering the glove.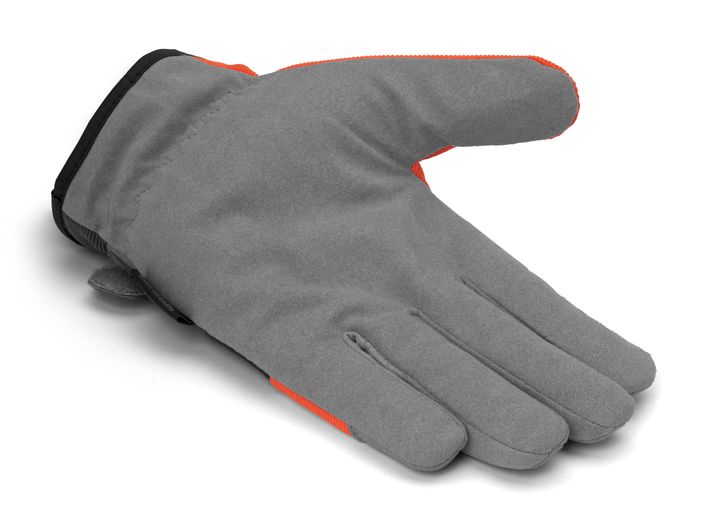 Comfortable inside
The inside is in water proofed synthetic leather for warmth and comfort.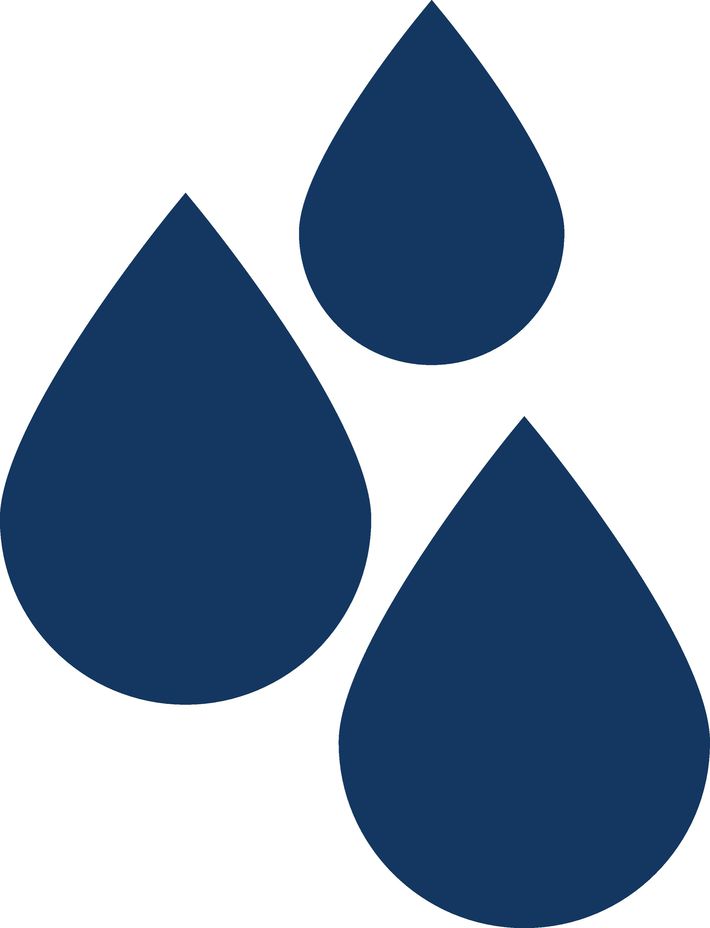 Water repellent
Keeps the glove and hand warm and dry in cold and wet wather conditions.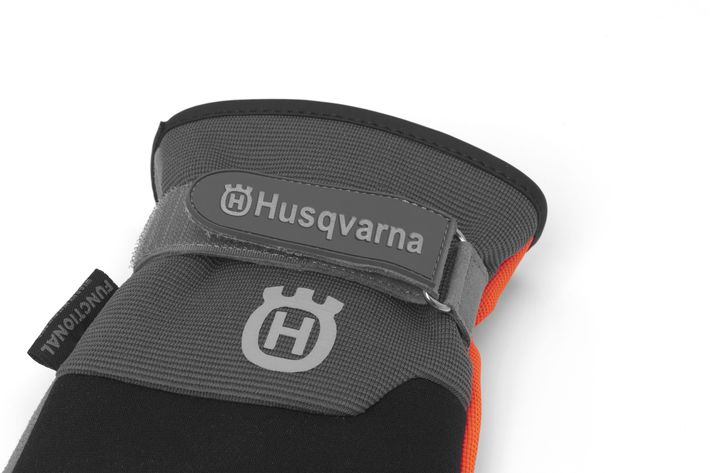 Velcro fastening
The glove is closed with a comfortable velcro fastener for secure and perfect fit.
EN 511
Protects against cold and keeps hands warm in cold conditions.
Materials
Material back Neoprene, Foam laminated spandex fabric, Synthetic leather
Material palm Synthetic leather