Protective leather boots with saw protection Technical 24m/s
330,00 € Incl. vat.
Updated with a new heel construction, more stabile upper part with softer inside for comfort and a new sole for better grip during cold conditions. Made of Sympatex® that is a 100% waterproof and breathable high quality material. The boot has extra padding around the ankle, heel and top for extra protection and comfort, and a steel top cap.Lower part of boot from sole and up is reinforced with rubber as extra protection.
Saw protection:Yes
Approved according to EN:ISO 20344, 20345, 1329 & 17249
Class:Class 2 (24 m/s)
Leather type:Sympatex® leather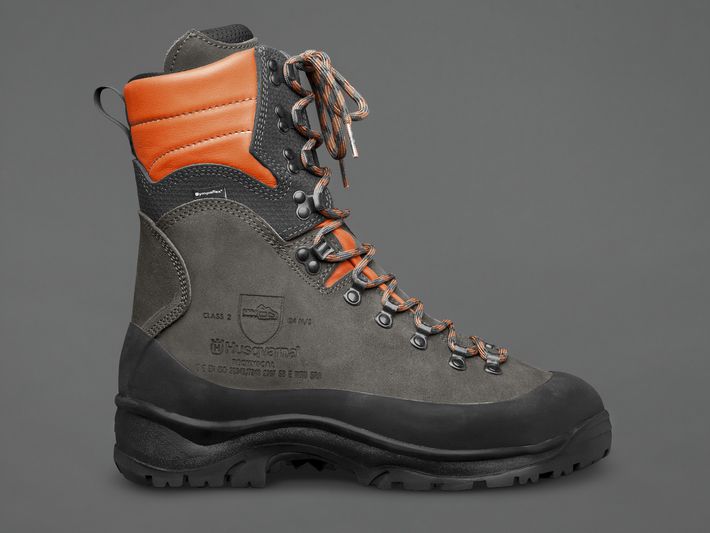 Saw protection 24m/s
Approved saw protection class 2, 24m/s.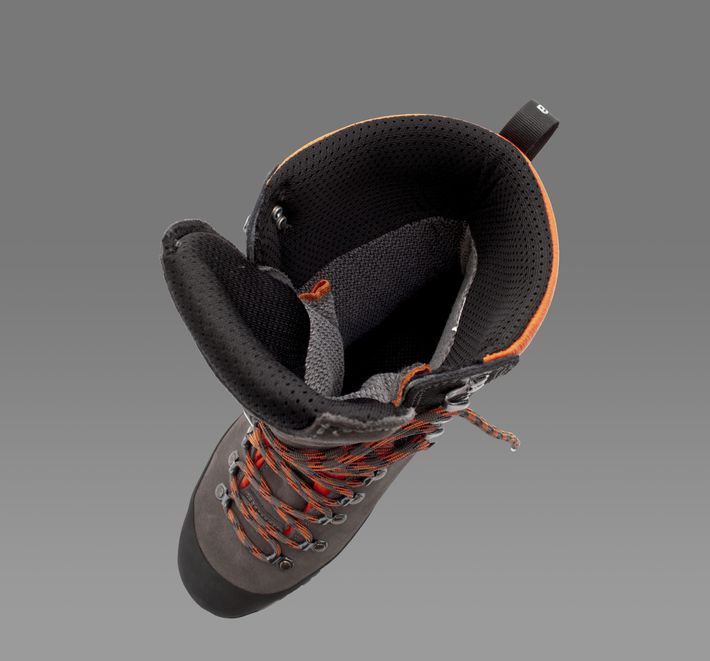 Soft inner
Softer heel and inside for comfort during long working days.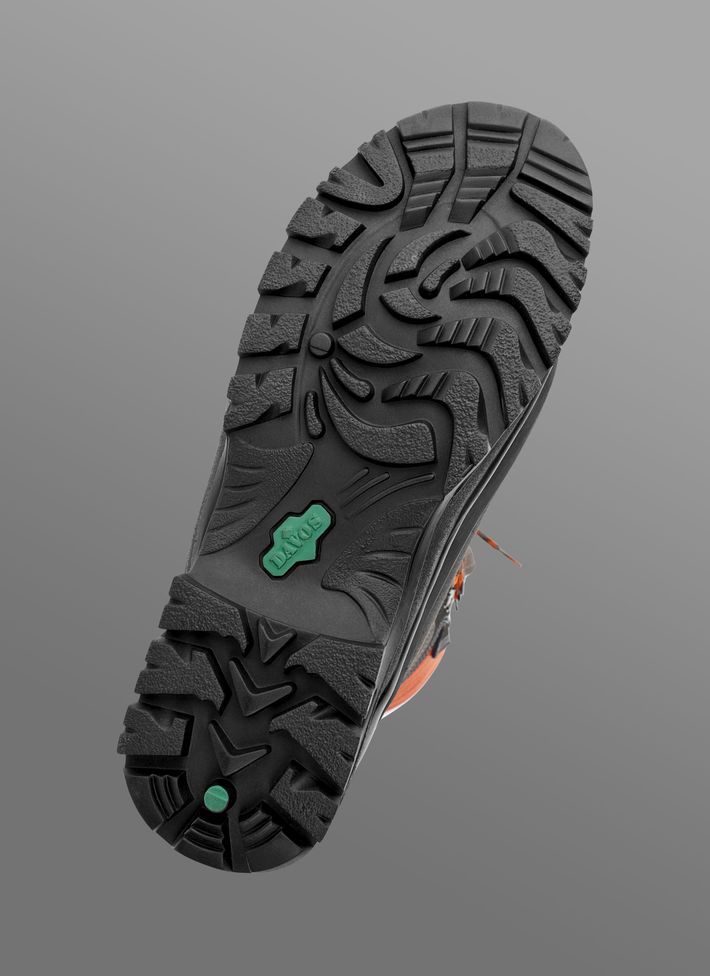 Grip
Stable sole with optimized grip prevents slipping in cold conditions.
Capacity
Approved according to EN ISO 20344, 20345, 1329 & 17249
Class Class 2 (24 m/s)
Approved according to E Yes
Approved according to SB Yes
Approved according to SRA Yes
Approved according to WRU Yes
Material
Leather type Sympatex® leather
Waterproof Yes
Style and sizes
Saw protection Yes
Steel toecap Yes
Lacing Yes
Hooks Yes
Colour Grey/Orange/Black