Protective leather boots with saw protection, Classic 20
199,00 € Incl. vat.
Robust, yet lightweight and comfortable boots with overlapping saw protection 20 m/s for increased life span. Made of leather, microfiber reinforcements and polyester mesh lining. Reinforced lower parts and heel areas means good resistance to wear and great stability for ankles and feet. The removable foot beds are washable.
Saw protection:Yes
Approved according to EN:ISO 17249:2013
Class:Class 1 (20 m/s)
Steel toecap:Yes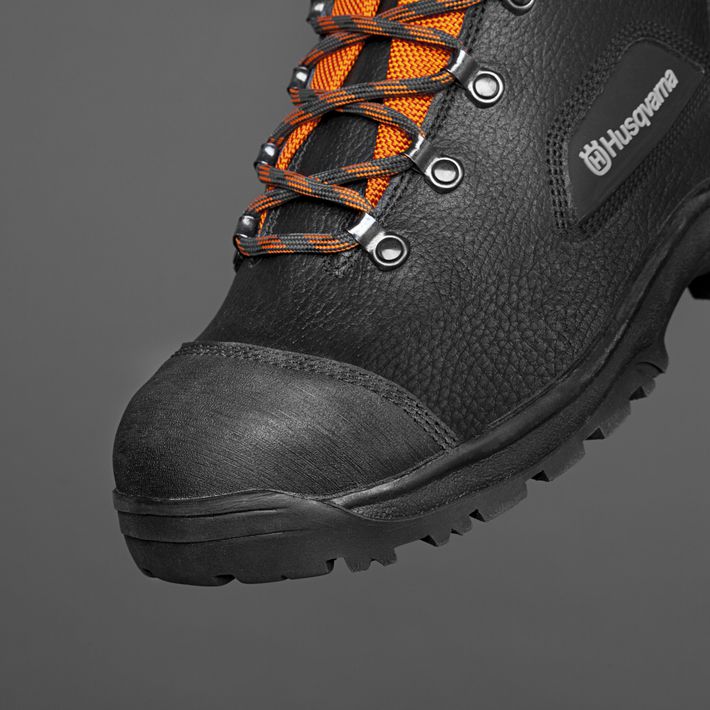 Toe protection overlap
The front part of the boot is overlapped and reinforced with micro fibre.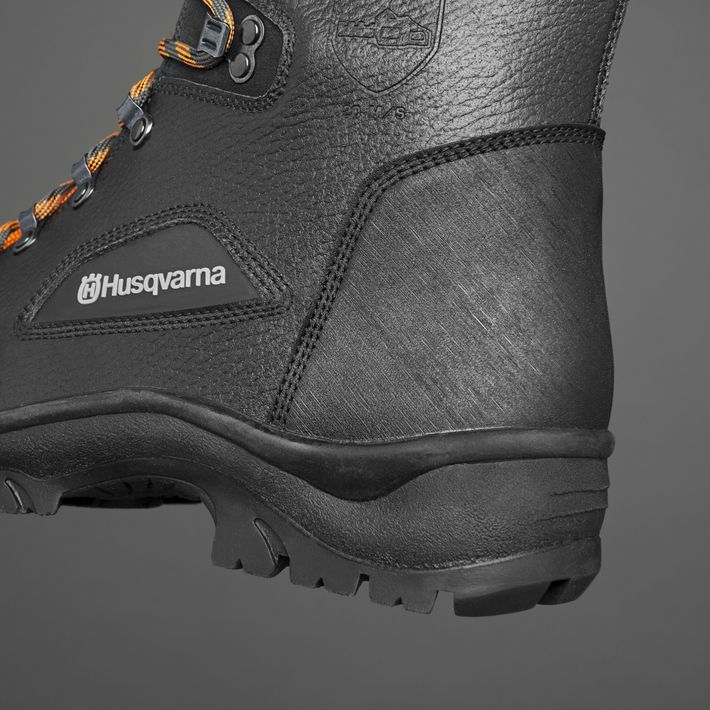 Durable support
The robust upper construction increases product lifetime and gives support for the foot and ankle while working.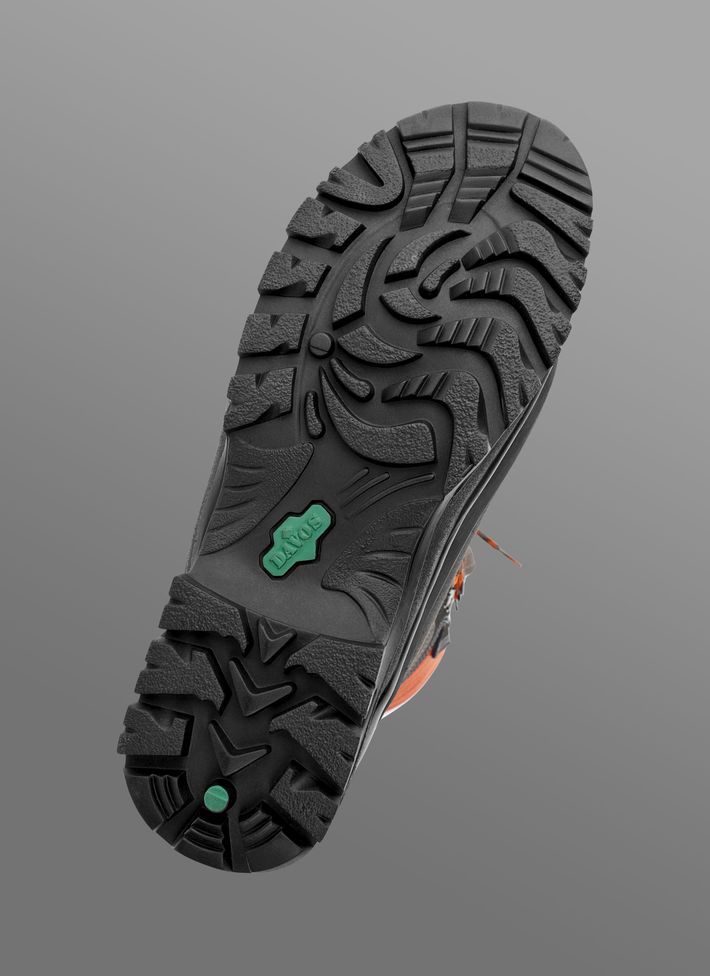 Grip
Stable sole with optimized grip prevents slipping in cold conditions.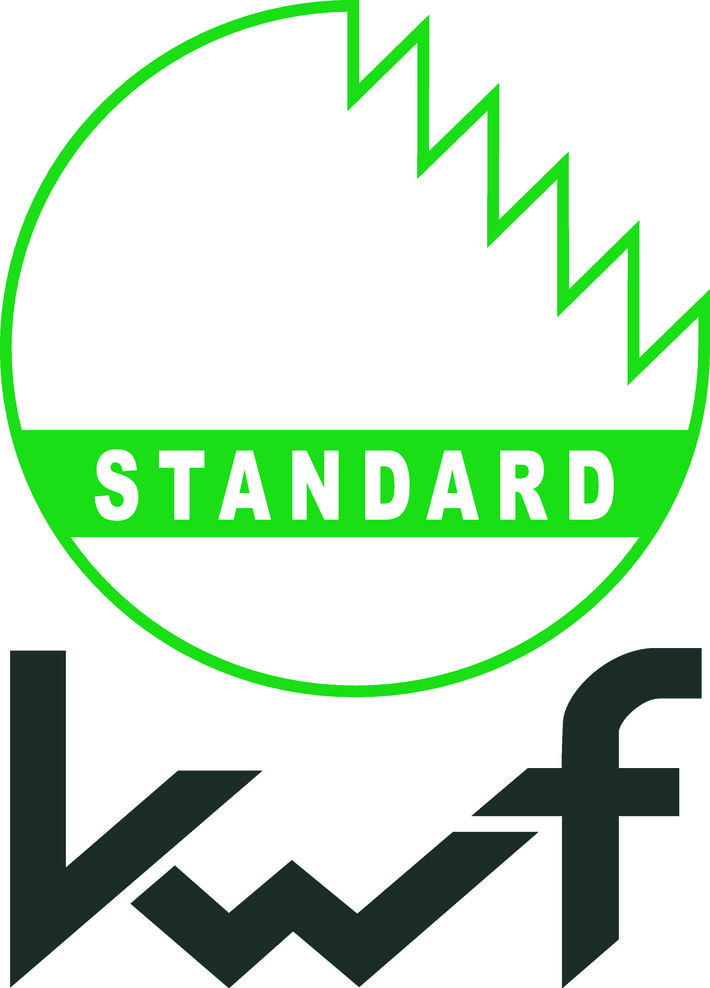 KWF Standard
This product is approved according to KWF Standard.
Capacity
Approved according to EN ISO 17249:2013
KWF Standard approved Yes
Class Class 1 (20 m/s)
Approved according to SRA Yes
Material
Leather Yes
#Material Micro fibre
Style and sizes
Saw protection Yes
Steel toecap Yes
Lacing Yes
Hooks Yes