Gloves, Functional with saw protection
31,00 € Incl. vat.
A comfortable saw protection glove made with a goat leather double palm with foam laminated spandex on the back and with nylon neoprene knuckles. Goat leather has a good protection against moisture since it contains natural fat and is therefore suitable for demanding jobs. Knitted wrist makes it easy to put on and gives a soft comfort.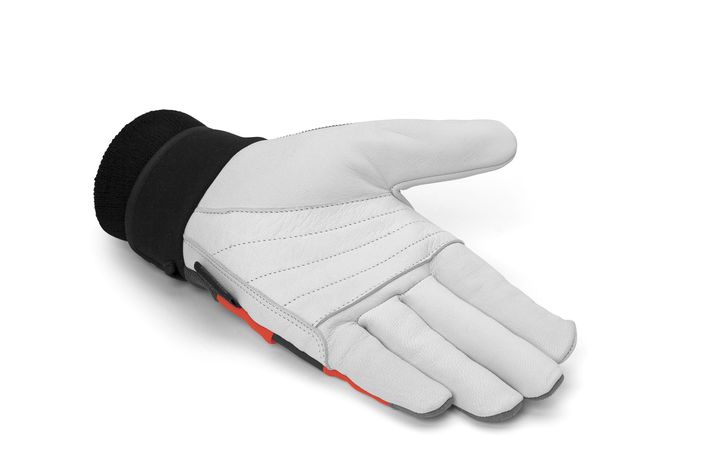 Comfortable seams
Inside in goat skin. Made with comfortable seams with double thumb stitching that follows the hand shape.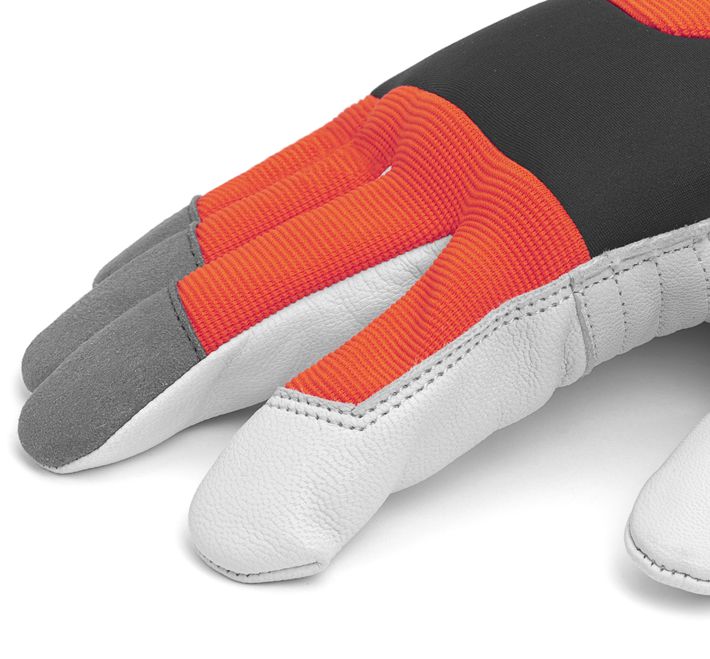 Reinforced trigger finger
Reinforced trigger finger in goatskin leather.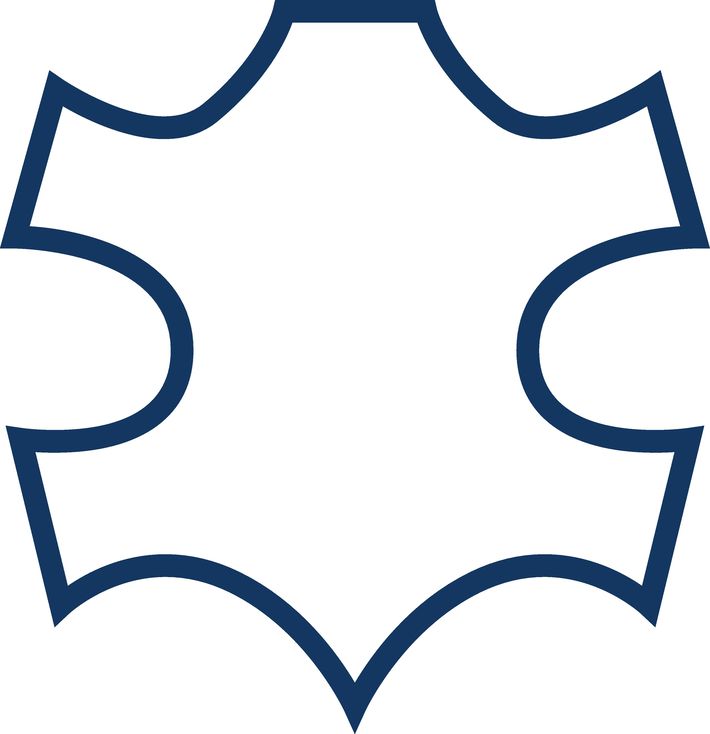 Crust goat skin leather
Made with durable leather for demanding work.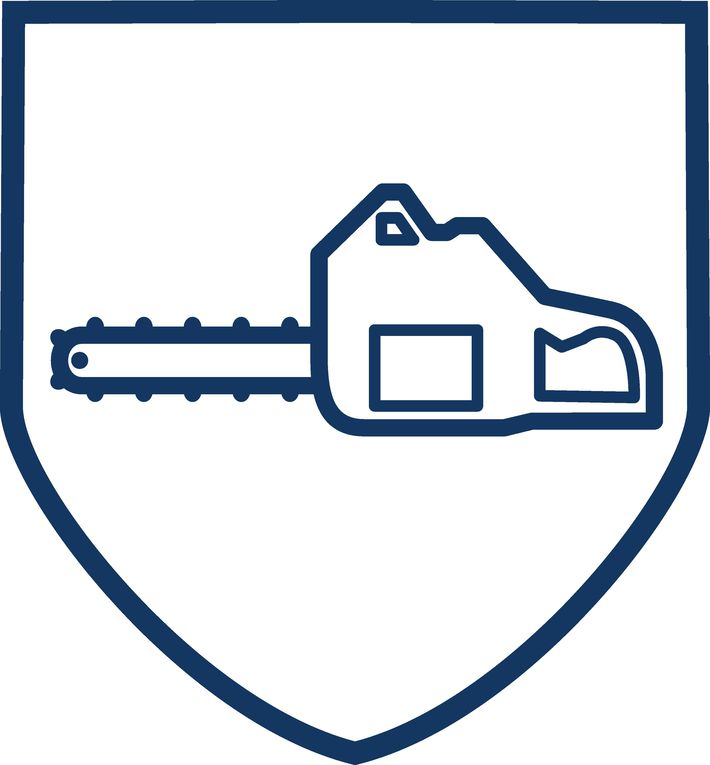 Saw protection Class 0, 16m/s
Saw protection Class 0, 16m/s according to EN 381-7
Materials
Saw protection Yes
Material back Laminated spendex fabric, Neoprene, Synthetic leather
Material palm Crust goat skin leather