Forest jacket, Functional
125,00 € – 129,90 € Incl. vat.
Easy to wear for light forestry work. Made from high-quality 100% micro polyester, with CorduraR reinforcement around the wrists.Several adjustment features to ensure perfect fit. Ventilation zippers and reflex bands help you stay comfortable and safe.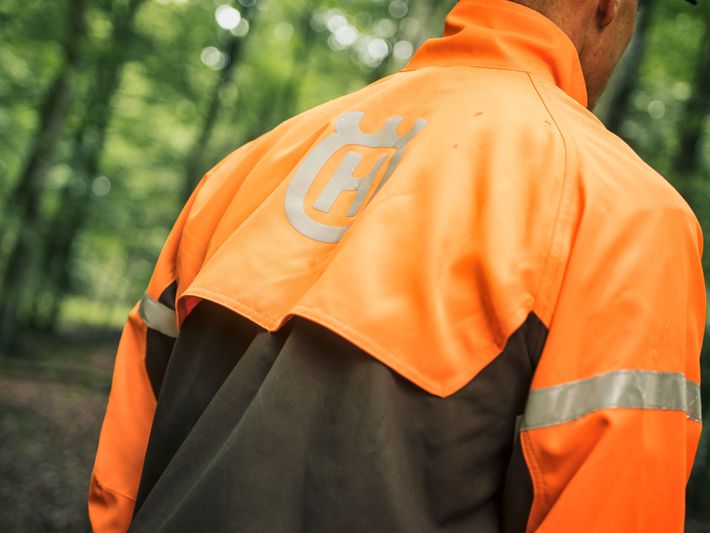 Open yoke at back
Openings at the yoke make for good ventilation, preventig the user to get too warm during work.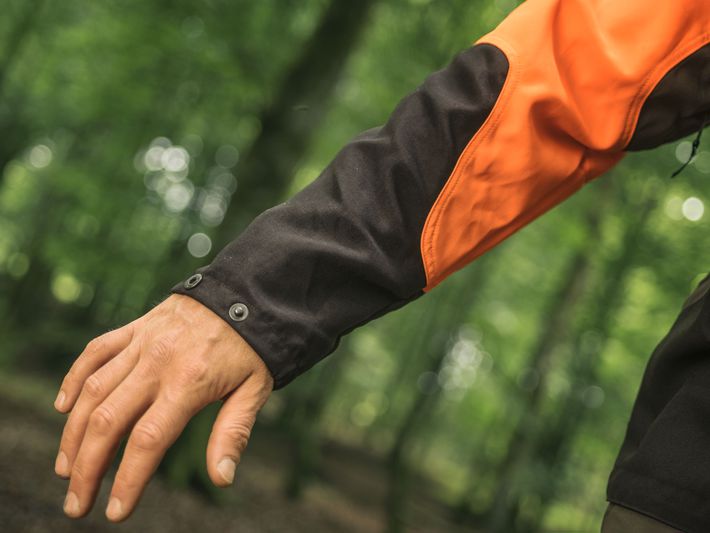 Reinforcement around wrists and lower part of sleeves
The wrists and lower part of sleeves has been reinforced to withstand tough use.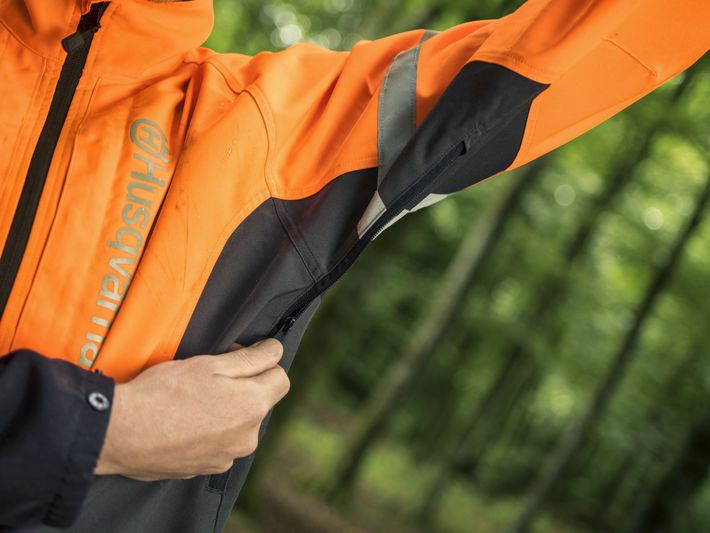 Ventilation zippers under sleeves
Zippers in the armpits let you adjust the airflow to your liking.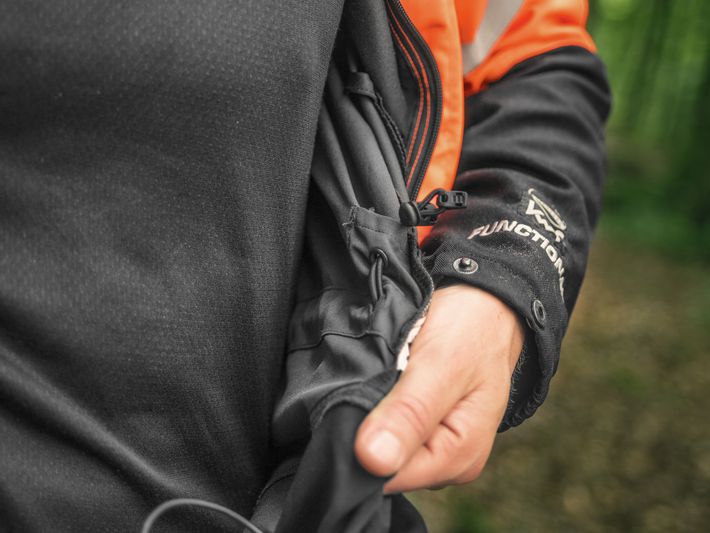 Elastic string on waist
The elastic drawstring with a cord lock at the waist allows you to easily tighten or loosen the jacket for improved fit.
Style
Fit Straight
Pre-bent elbows No
Ventilation features Open yoke at back, Ventilation zippers
Approvals
KWF Standard approved Yes
Technical information
Size S
Jacket/trousers [XS-XXL] S