Chaps, Classic
138,00 € Incl. vat.
Quick and easy to put on and off, these chaps provides occasional chainsaw users with the reliable protection and convenience expected from Husqvarna. Made from tough polyester/cotton twill with a full-length zipper at the back. The saw protection pad is reinforced at the inside bottom, to withstand wear and tear from boots.
Saw protection:Yes
Approved according to EN:381
Class:Class 1 (20 m/s)
Eurotested:Yes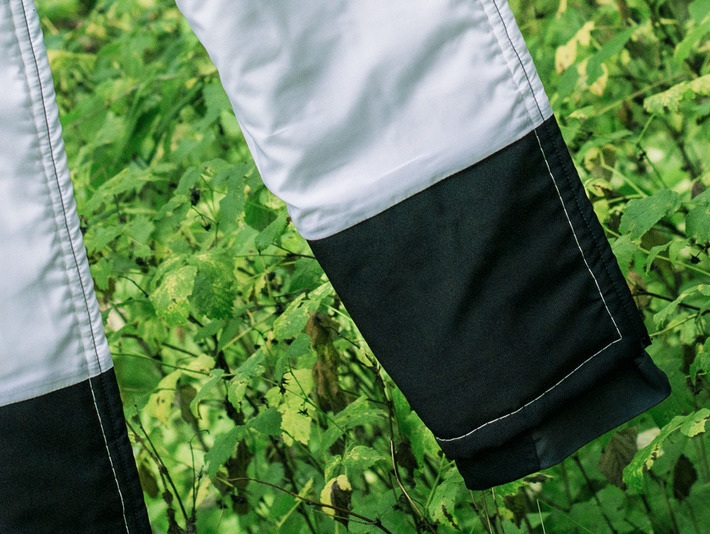 Completely covered chainsaw protection pad
The saw protection pad is completely covered, so saw dust doesn't compromize the performance of the fibre layers.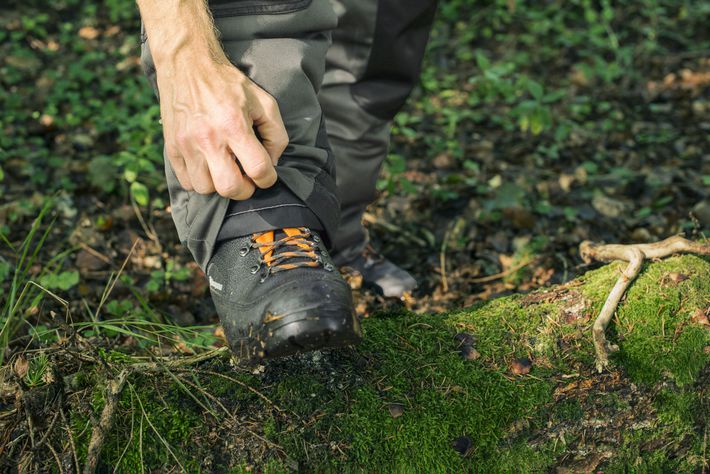 Reinforced protection pad
The lower part of the protection pad on the inside of the chaps is reinforced to protect the saw protection material from tearing and abration from boots.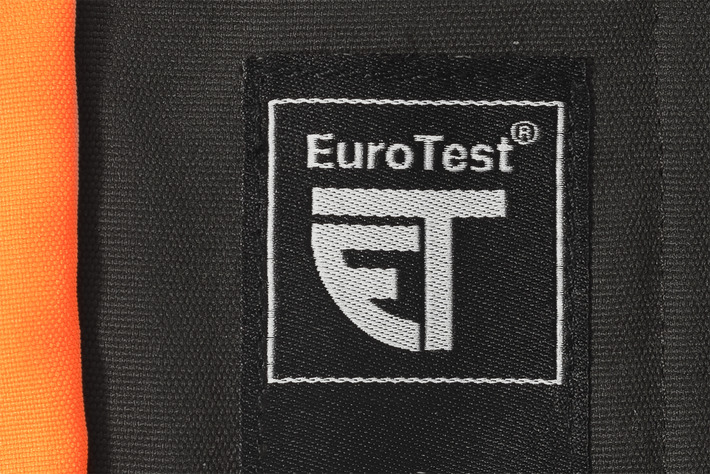 EuroTest
The EuroTest mark shows that randomly selected samples are regularly re-inspected by an accredited institute.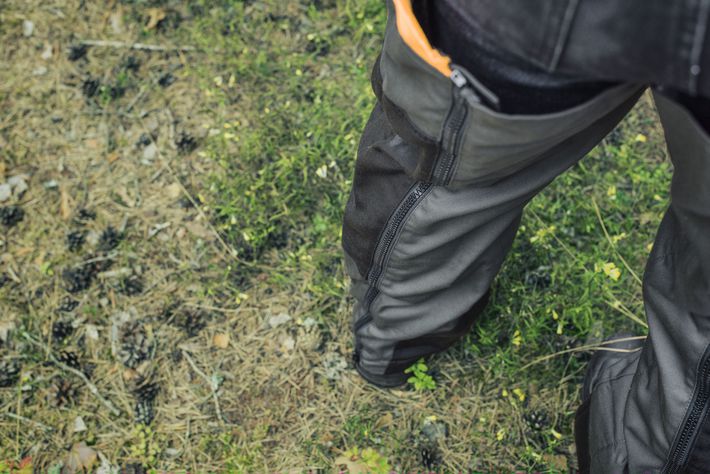 Full long zippers on back of leg
User can easily put the product on-off when need of saw protection during work.
Approvals
Approved according to EN 381
Class Class 1 (20 m/s)
Eurotested Yes