Arborist helmet, Technical
149,90 € Incl. vat.
Lightweight and ventilated helmet for professional arborists, approved for work at heights. Unique harness adjustment with two wheels that centers the head in the helmet for best balance and stability on the head.Only for work at height – Not approved for forestry work on the ground!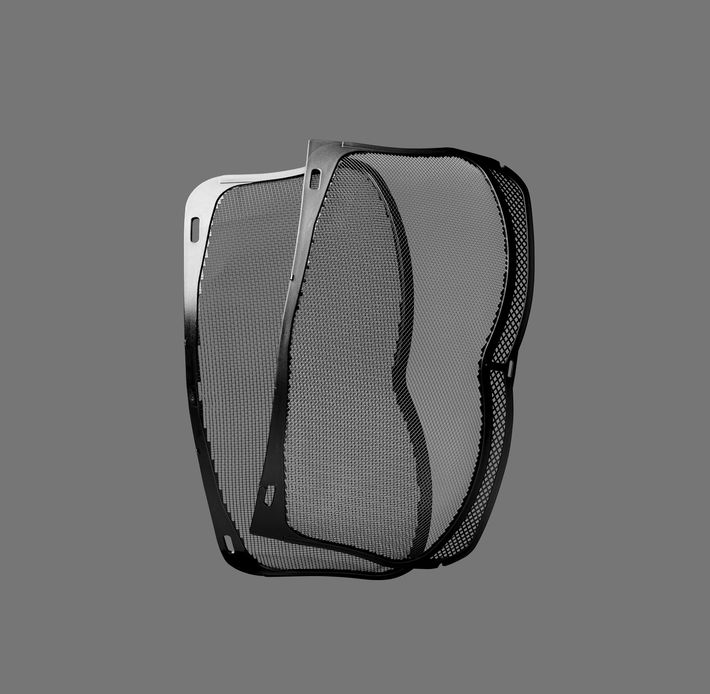 Light reduction
The light reduction of the visor is only 20% over the whole mesh area, compared to a standard visor with 30%.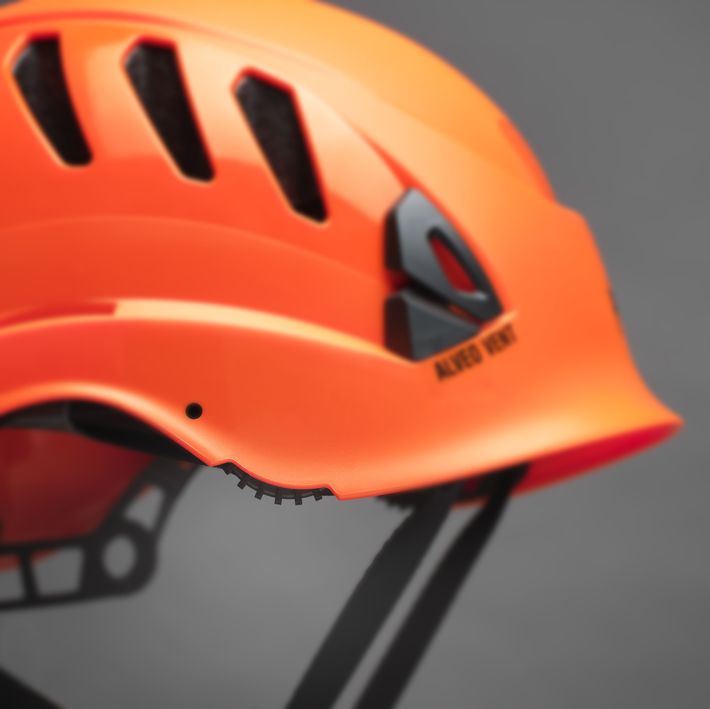 Center fit
unique harness adjustment with two wheels that centres the head in the helmet for best balance andstability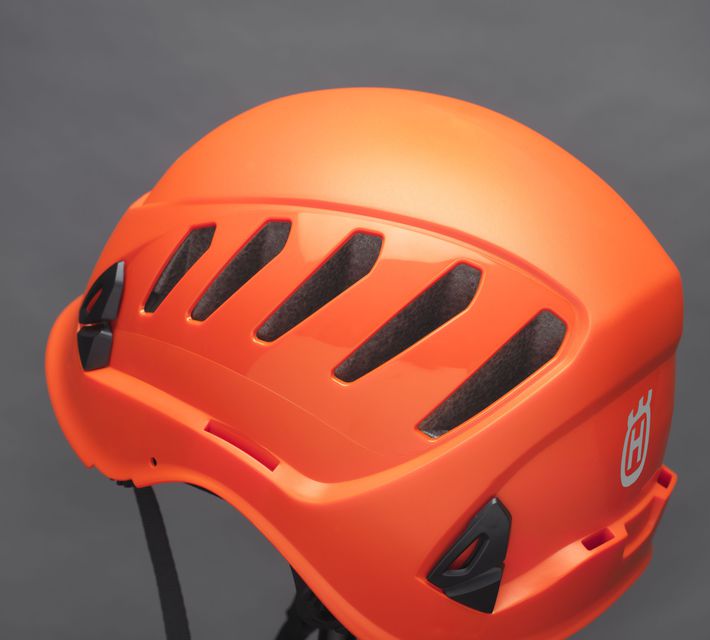 Ventilation holes
Gives ventilation comfort for long hour use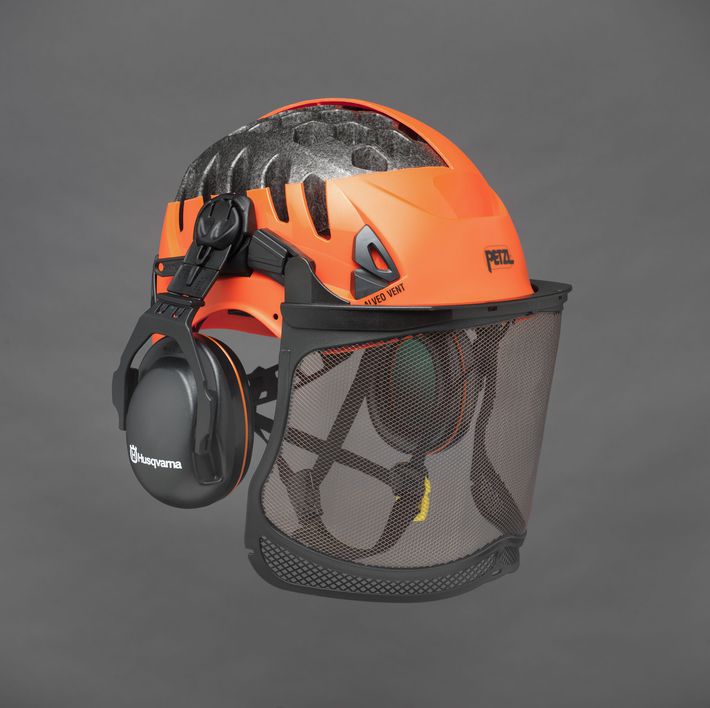 Light wheight
Expanded polystyrene shell and inside of foam gives comfort light weight
Noise reduction
NRR 24 dB(A)
SNR 26 dB(A)