Trimmer line Whisper
6,90 € – 92,00 € Incl. vat.
The noise level is reduced by 50% (7-8 dBA) compared with round lines of the same diameter. Less air resistance provides for the engine to reach its optimal speed quicker and improves the efficiency. Its unique material is characterised by not splitting in the ends, minimal risk for welding inside the trimmer head due to a special surface finish and long service life with good wear resistance. The shape of the line counteracts breakage at the outlet hole.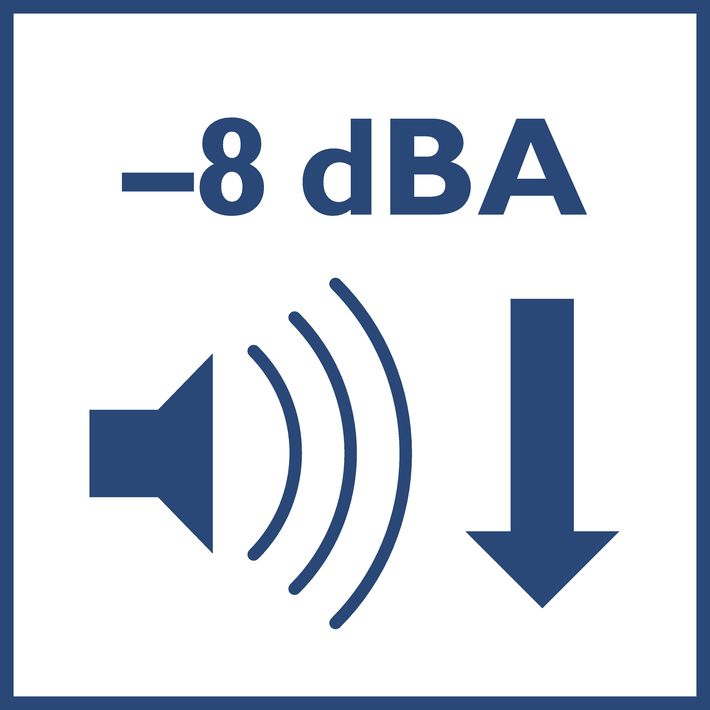 Silence
The patented design on Husqvarna's low-noise lines reduces the noise level by 50 % which gives a better workingenvironment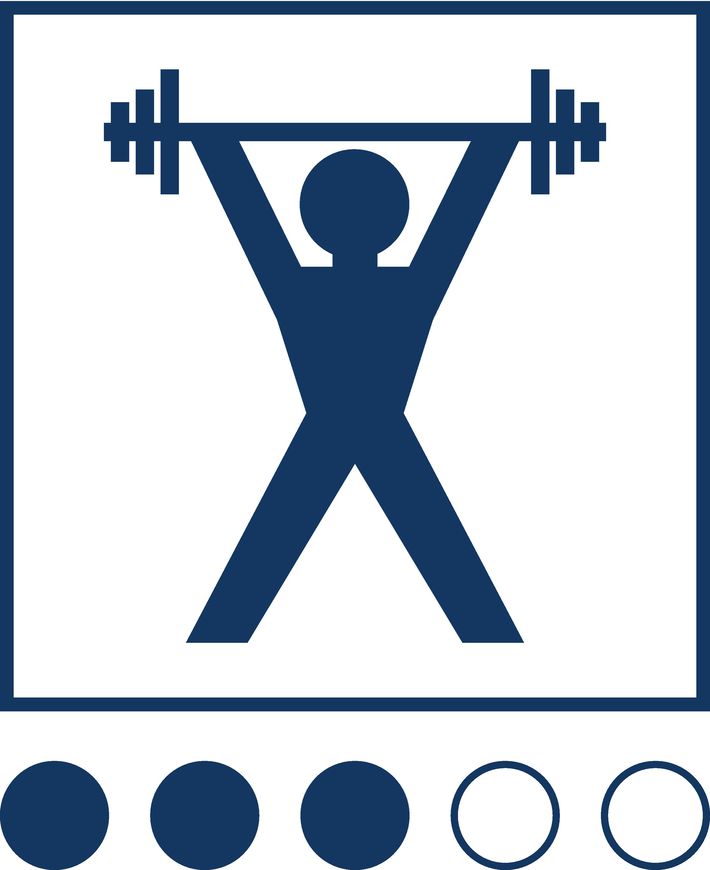 Durability 3/5
Optimised material combinations for prolonged lifetime.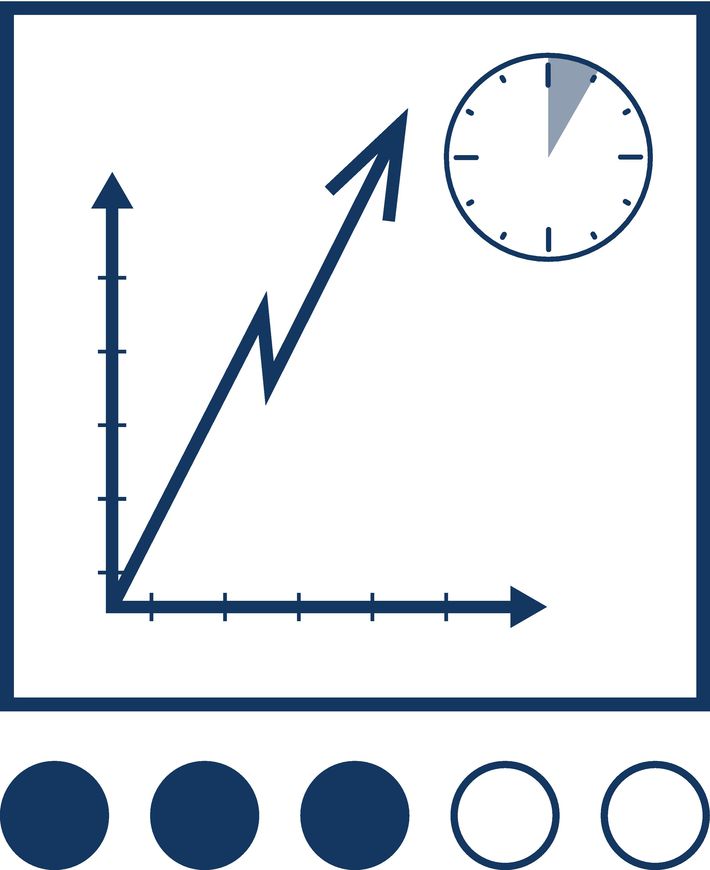 Efficiency 3/5
High cutting efficiency means less work. Possible with the right choice of material.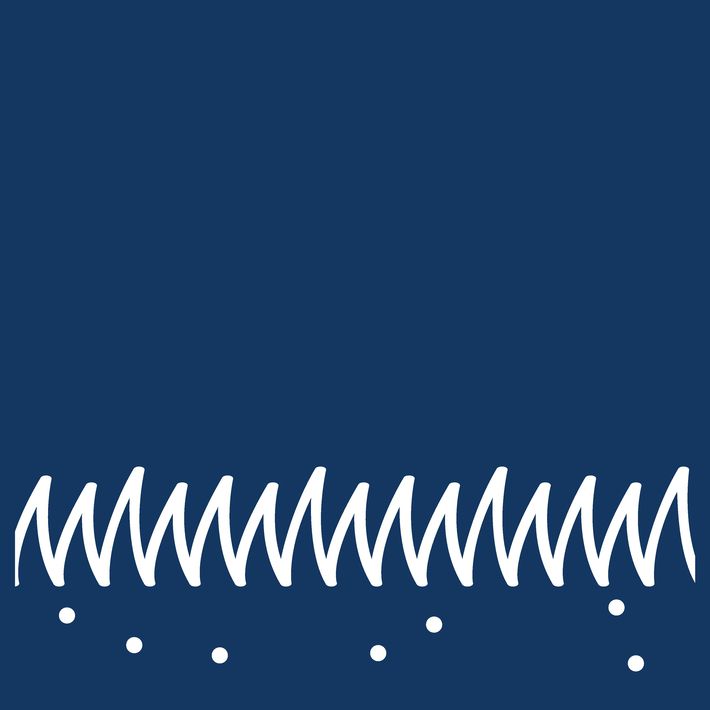 Grass
This product is best suited for trimming grass