Trimmer line Whisper X
29,00 € – 99,00 €
Trimmer line Whisper X has been developed using new materials and offers the same unique characteristics of standard Whisper in respect of noise levels. Whisper X is made of a tough inner core and an outer layer. This production technique means materials can be combined to produce the desired level of durability, increasing working life and making the line less suspectible to snapping.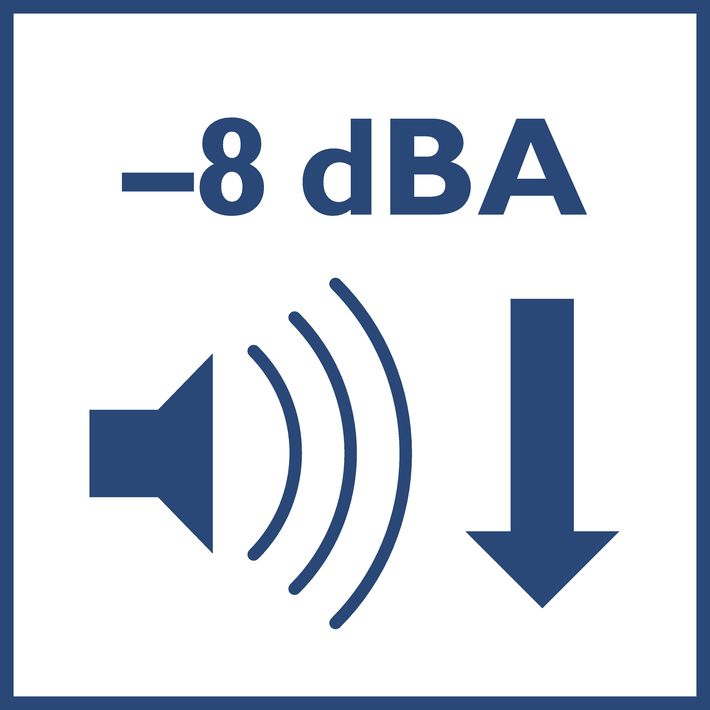 Silence
The patented design on Husqvarna's low-noise lines reduces the noise level by 50 % which gives a better workingenvironment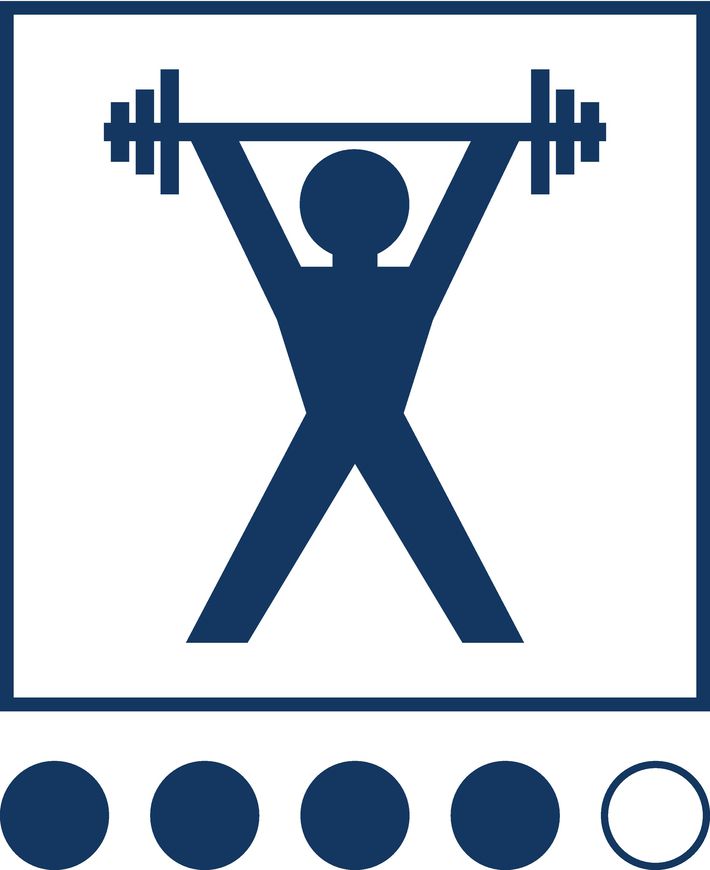 Durability 4/5
Optimised material combinations for prolonged lifetime.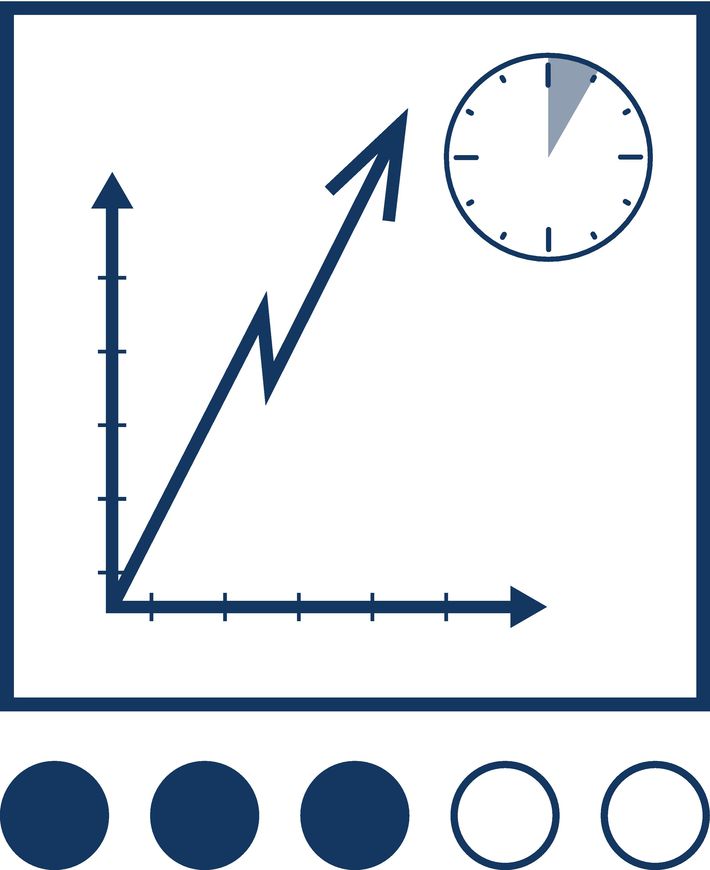 Efficiency 3/5
High cutting efficiency means less work. Possible with the right choice of material.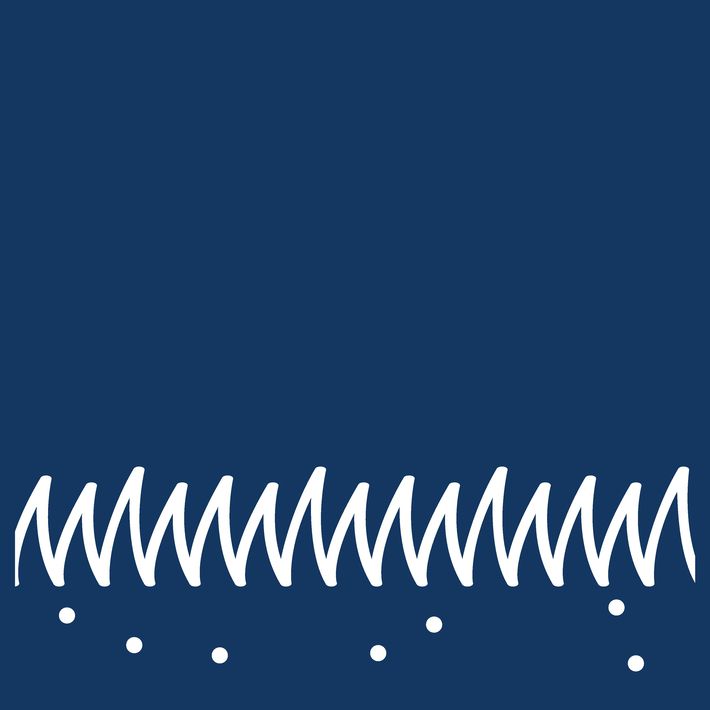 Grass
This product is best suited for trimming grass