Trimmer head Alloy
29,90 € Incl. vat.
A robust and reliable trimmer head with quick and easy line loading. Suitable to any Husqvarna trimmer line and designed for an optimal line locking. The maintenance is minimised and the low cutting height gives an attractive and tidy result.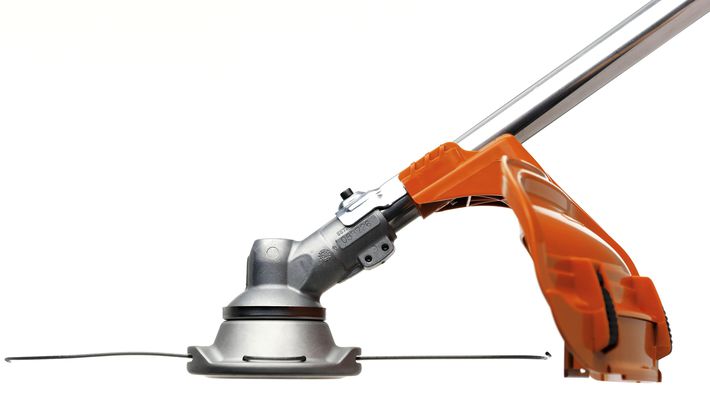 Cutting height close to ground
Robust design with smooth edges makes the trimmer head "float" on the ground. Grass can be cut very close to the ground and leaves a tidy result.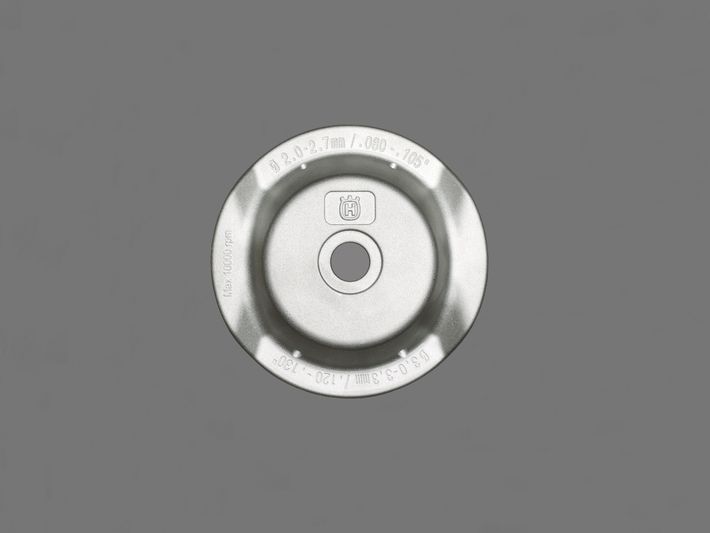 Line variation
Can be used with a variety of different line types and dimensions. Line locking for different dimensions for optimal locking.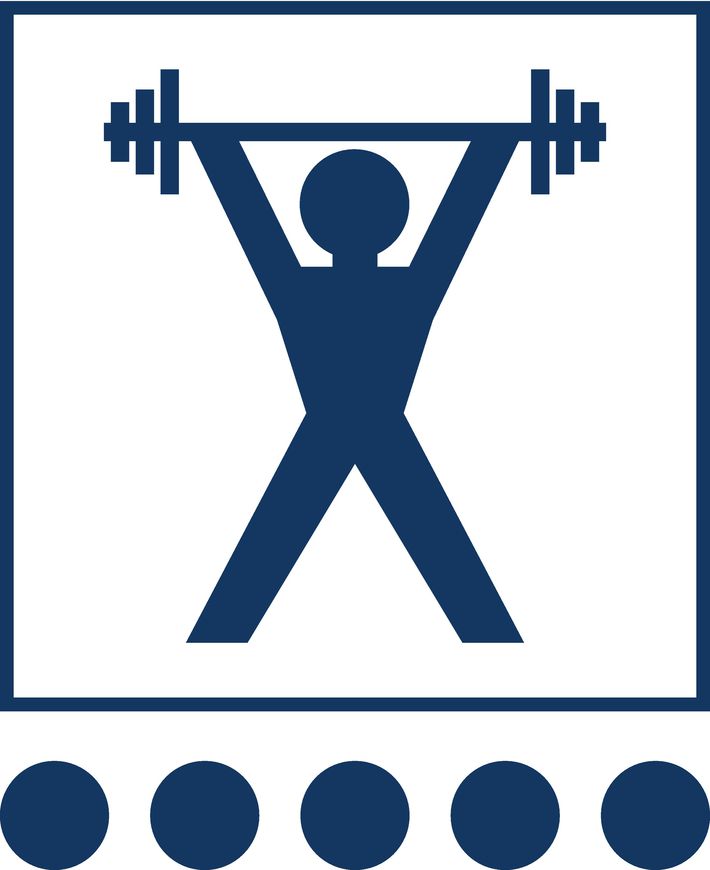 Durability 5/5
Optimised material combinations for prolonged lifetime.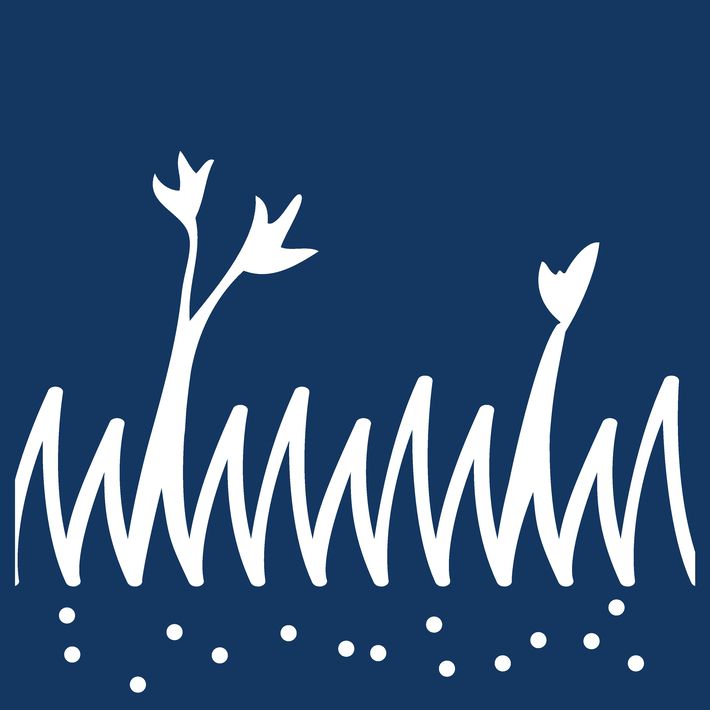 Heavy grass
For dense, coarse grass, but not for woody growth.
Capacity
Cord feed Manual
For straight shaft trimmers Yes
Fixed Yes
Fits engine size 45 cc
Dimensions
Cord size Min 2 mm
Cord size Max 3.3 mm