Cutting deck – Combi 155
3599,00 € Incl. vat.
High-performance 155 cm (61″) Combi deck. An innovative technical solution from Husqvarna results in a combination deck with the cutting methods mulching and rear discharge included in one and same deck. Heavy-duty deck design consist of 1-piece stamped steel plate dimension 4,5 mm (7-gauge). Shaft driven with bevelgear.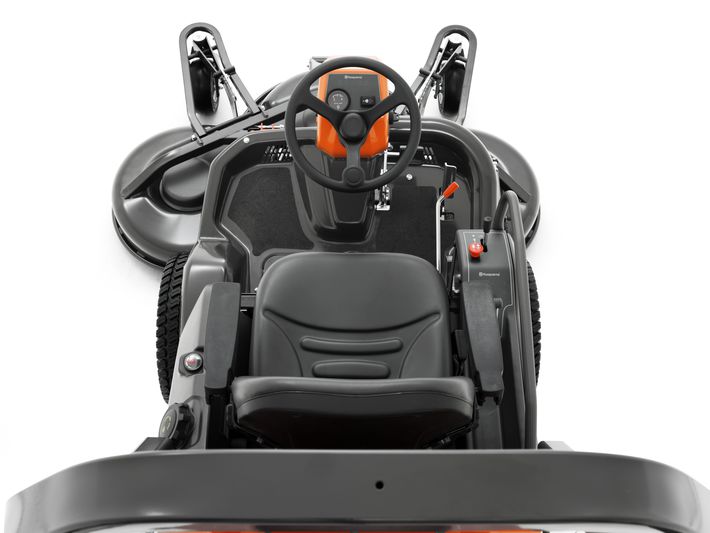 Off-set cutting deck
For easy handling of corners and close-up trimming against walls and fences.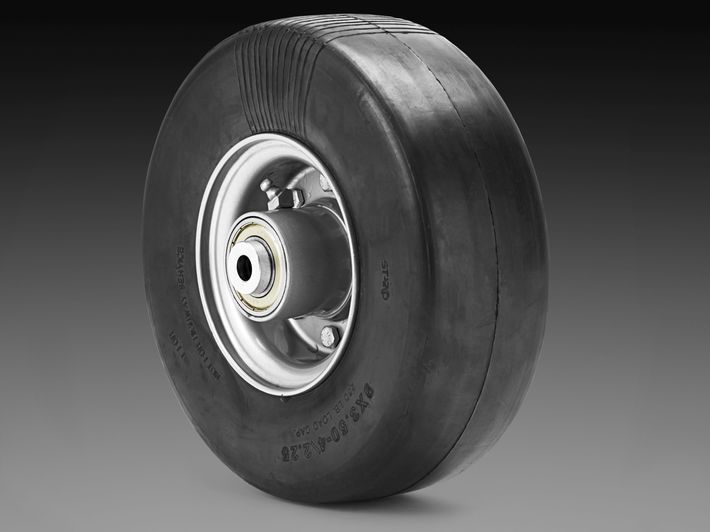 Flat-free support wheels
Robust, durable and flat-free support wheels for maximum up-time. The wheels have an air filled core for dampening and smooth operation.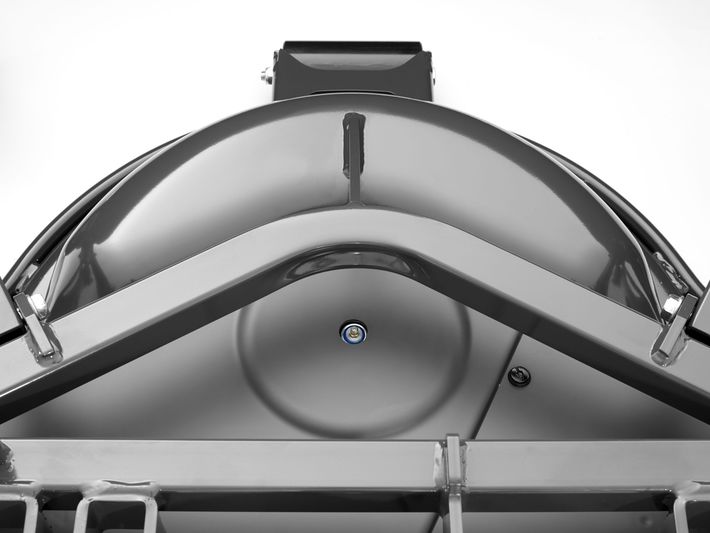 Greasable mandrels
For easy maintenance and longer lifetime.