HUSQVARNA TS 138
2295,00 €
The Husqvarna TS 138 is an easy to start, small garden tractor which is ideal for homeowners with small to mid-size gardens. This versatile and efficient tractor has a wide range of attachments available making it ideal for all year round use. This garden tractor boasts a range of features that help ensure a comfortable ride and first class cutting results. Fitted with a powerful Husqvarna Series engine with choke less start and convenient pedal-operated transmission. Can be complimented with a collector and BioClip® cover.
Cylinder displacement:508 cm³
Net power at preset rpm Energy:8.6 kW
Cutting width:97 cm
Transmission type:Variator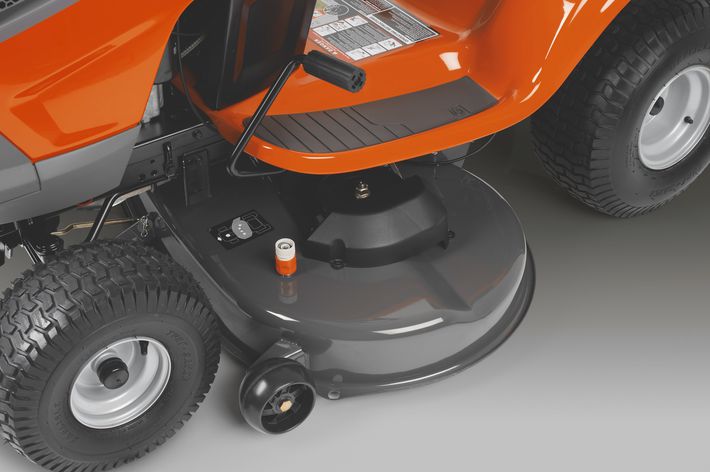 Powder-coated Deck
Powder-coated decks for exceptional durability and four anti-scalp rollers as well as a nose roller to help prevent scalping grass for a professional cut, every time.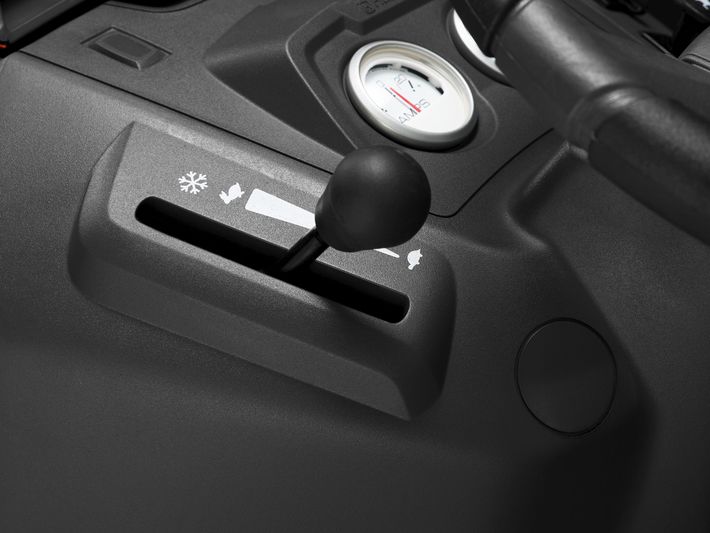 Chokeless start
Easy to get operating with automatic choke. Just turn the key and go.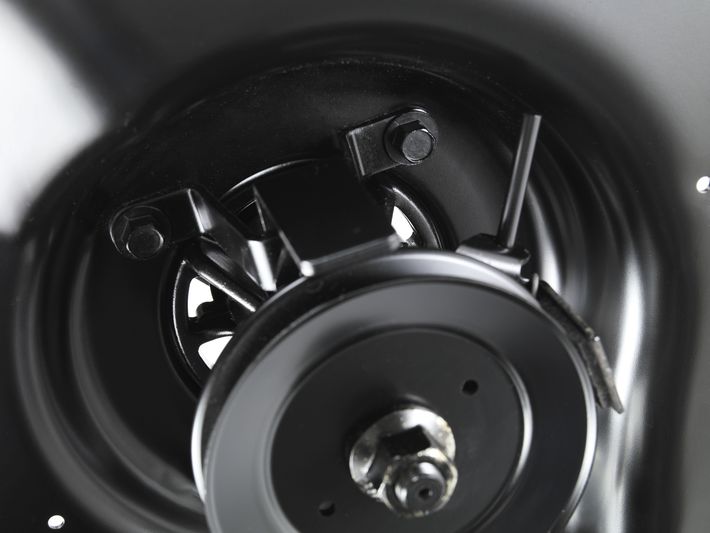 Air Induction
A powerful air stream lifts the grass before it is cut, for excellent cutting and collection of both grass and leaves.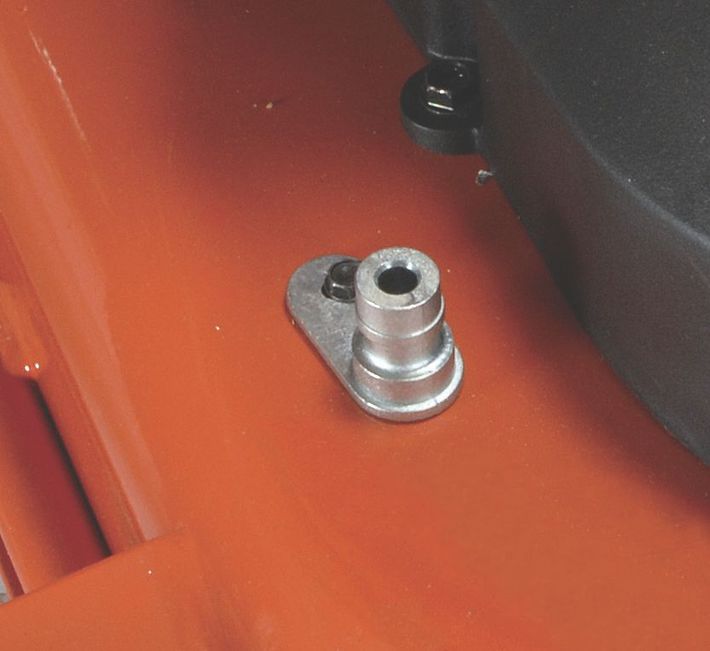 Deck Wash Port
Connect your water hose to the port to clean the underside of your deck.
Cutting deck
Nose roller No
Anti-scalp wheels 0
Drive system
Drive method Pedal-operated
Engine
Motor/engine manufacturer Briggs & Stratton
Engine name Husqvarna Series
Cylinders 1
Generator 5&3 A
Battery 12 V
Battery 28 Ah
Power/fuel type Gasoline
Fuel tank volume (with reserve) 5.7 l
Oil filter Yes
Net power at preset rpm Energy 8.6 kW
Net power at preset rpm 2600 rpm
Equipment
Seat material Vinyl
Front-End Protection Available as accessory
Seat back height Low 11"
Steering wheel type Standard
Collector Available as accessory
Deflector Included
BioClip® kit/plate Available as accessory
Sound and Noise
Sound power level, guaranteed (LWA) 100 dB(A)
Sound power level, measured 98.9 dB(A)
Sound pressure level at operators ear 83 dB(A)
Transmission
Transmission type Variator
Transmission manufacturer General Transmission
Vibration
Vibration level seat 0.12 m/s²
Vibration level steering wheel 2.05 m/s²