HUSQVARNA Z560X
13 999,00 €
The Husqvarna Z500 series Zero Turn mower represents the latest design focused on productivity, durability and cut quality. Providing extreme comfort, high ground speeds and superior traction which adds up to exceptional mowing efficiency. Industrial strength throughout the entire design assures a long and durable service life in commercial mowing applications. Careful design consideration provides unprecedented ease in serviceability.
Motor/engine manufacturer:Briggs & Stratton
Cutting width:60 in
Cutting width:152 cm
Cutting methods:Collect/Mulch/Side discharge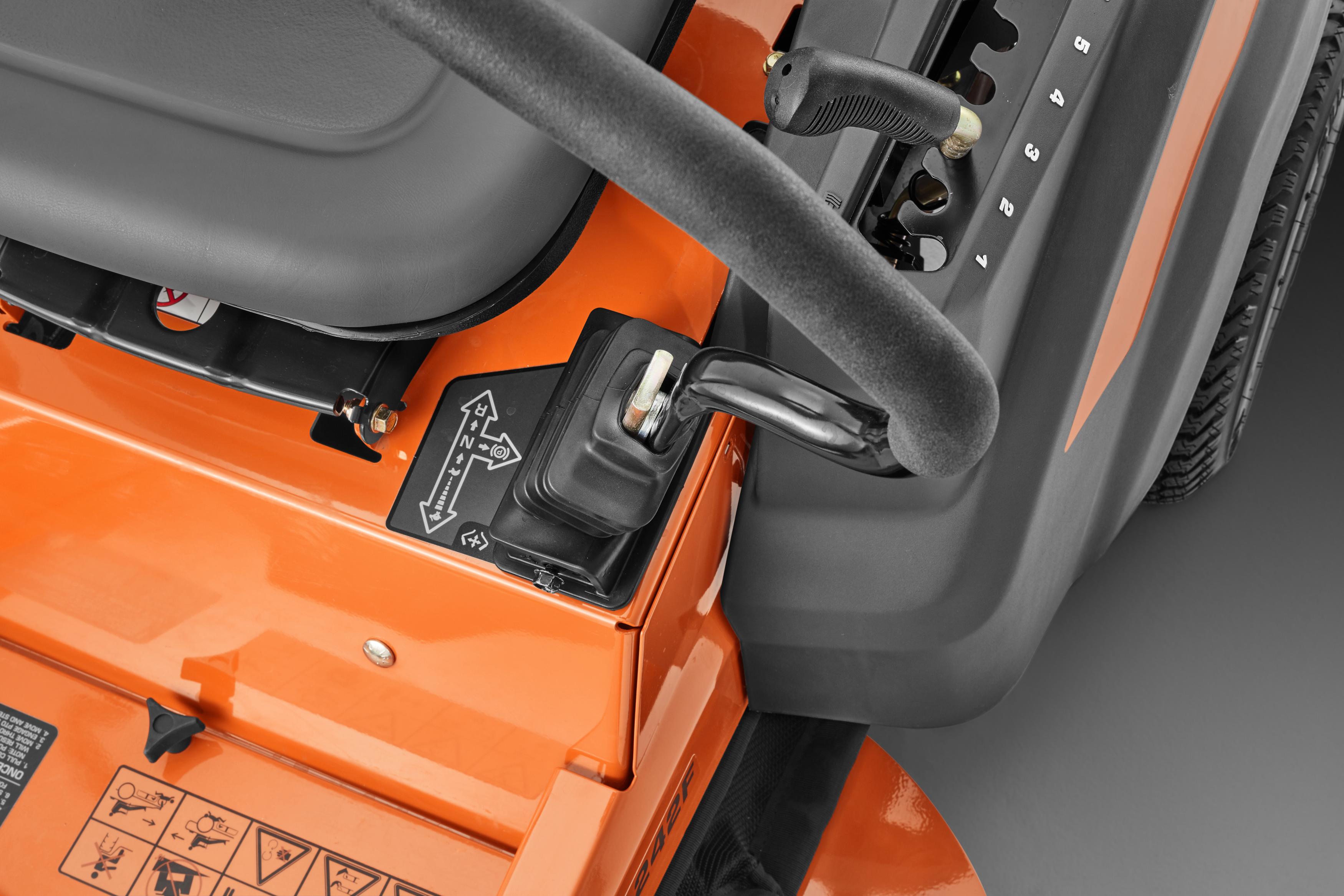 Integrated parking system
Automatic parking brake is integrated in the control levers. The parking break is activated as you pull the levers apart.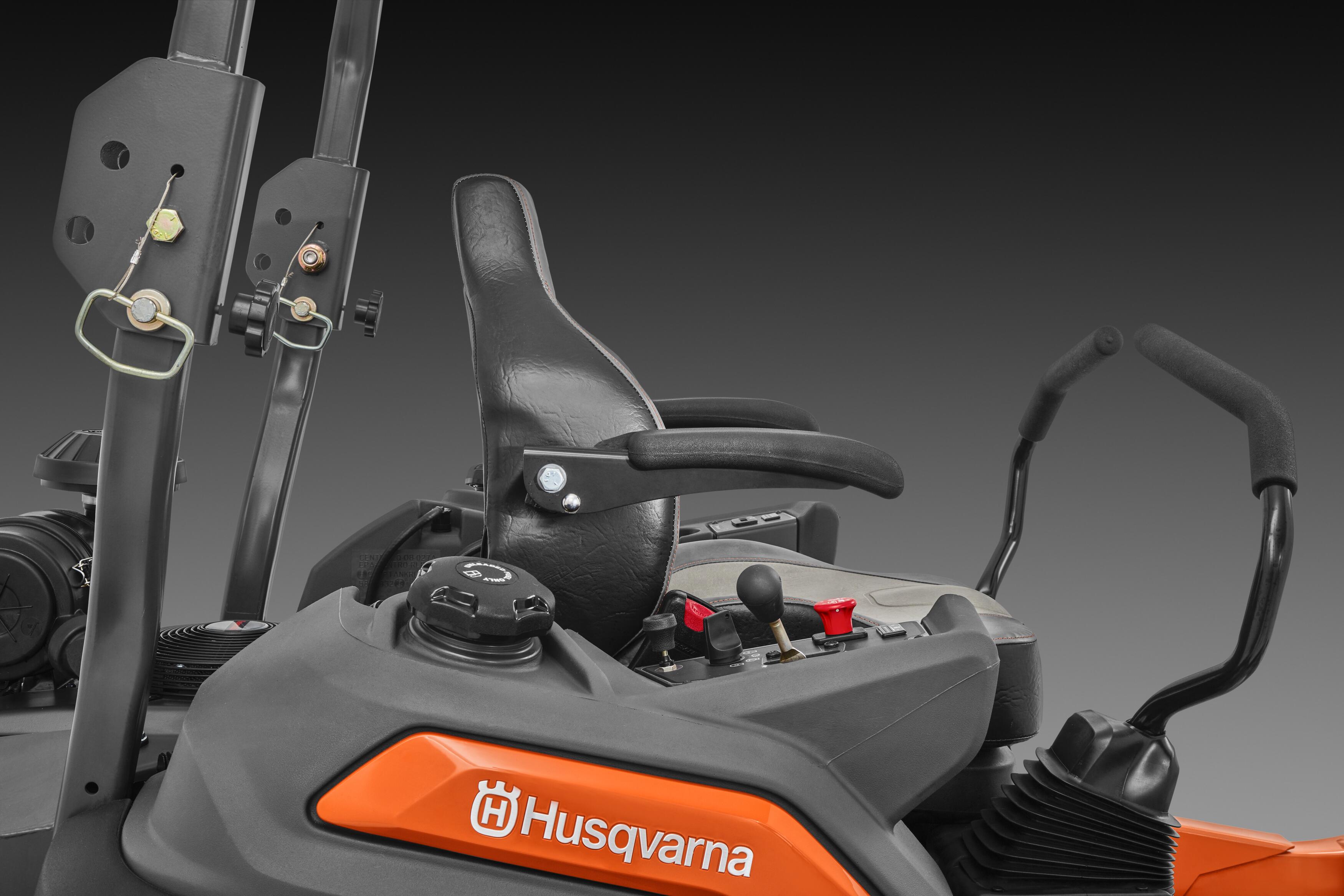 Adjustable sliding seat
Unique seat platform automatically changes height as seat is moved forward or rearward to optimize operator position.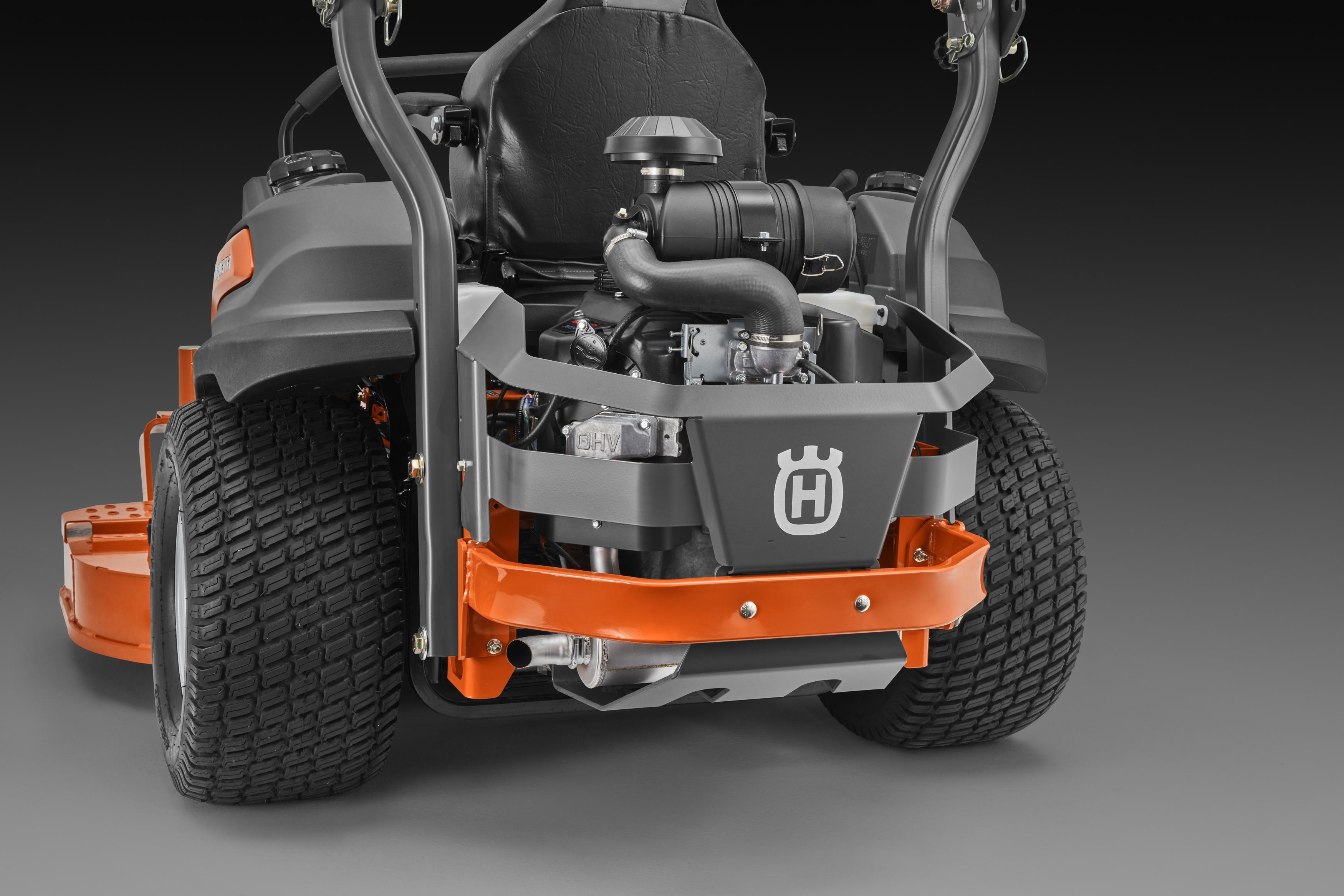 Rear engine guard
The rear guard protects the engine from impact as well as limits access to hot surfaces for safety.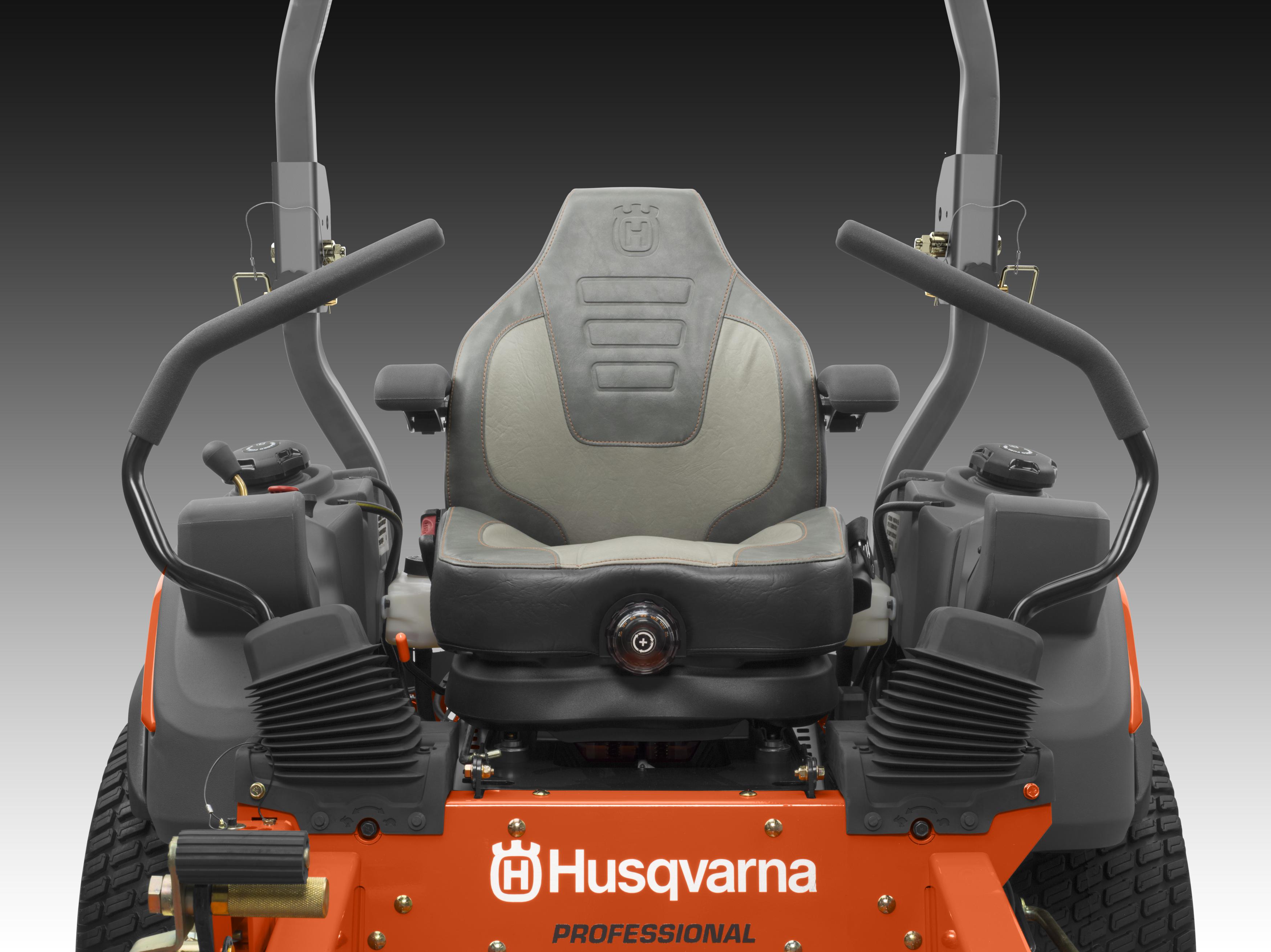 Premium suspension seat
Heavily bolstered cushions provide all day comfort for the operator. Combined with a dial by weight full suspension seat, the Z500X series provides extreme comfort under the most adverse situations
Capacity
Productivity 5.8 acres/hr
Productivity 23471.8 m²/h
Speed forward max 12 mph
Speed forward max 19.3 km/h
Speed forward min 0 mph
Speed forward min 0 km/h
Cutting deck
Cutting width 60 in
Cutting width 152 cm
Cutting deck type 7-gauge fabricated
Cutting methods Collect/Mulch/Side discharge
Cutting deck material Steel
Deck thickness 7 gauge
Deck thickness 4.76 mm
Cutting height steps 16
Dimensions
Base machine, length 81 in
Base machine, length 206 cm
Base machine, height 46 in
Base machine, height 117 cm
Base machine, width (chute down) 74 in
Base machine, width (chute down) 188 cm
Base machine, width (chute up) 63.75 in
Base machine, width (chute up) 161.9 cm
Weight 1390 lbs
Weight 630 kg
Base machine, height (ROPS down) 46 in
Base machine, height (ROPS down) 117 cm
Base machine, height (ROPS up) 73 in
Base machine, height (ROPS up) 185 cm
Tyre size, front Width 6 in
Tyre size, front Diameter 13 in
Wheel/rim size, front Diameter 6.5 in
Drive system
Transmission type Hydrostatic
Transmission manufacturer Hydro-Gear
Transmission model ZT 5400
Pump displacement 16 cm³
Fan-cooled pumps Yes
Engine
Motor/engine manufacturer Briggs & Stratton
Engine name Vanguard V-Twin
Cylinder displacement 49.4 cu.inch
Cylinder displacement 810 cm³
Cylinders 2
Engine cooling Air
Air filter type Heavy-Duty Canister Style
Power/fuel type Gasoline
Engine lubrication type Full pressure with oil filter
Oil filter Yes
Fuel tank volume (with reserve) 12 gal (US)
Equipment
Seat material Vinyl
Seat spring Yes
Seat back height High
Hour meter type Yes
Cup holder Yes
Hinged armrests Standard
ROPS Yes
Seat type Premium, suspension