HUSQVARNA T535i XP®
499,00 €
For professional users who want a lightweight, extremely easy-to-use top handle chainsaw with high performance. Perfect for arborists. A robust chainsaw with excellent ergonomics, high performance and high chainspeed.
Battery voltage:36 V
Handle type:Standard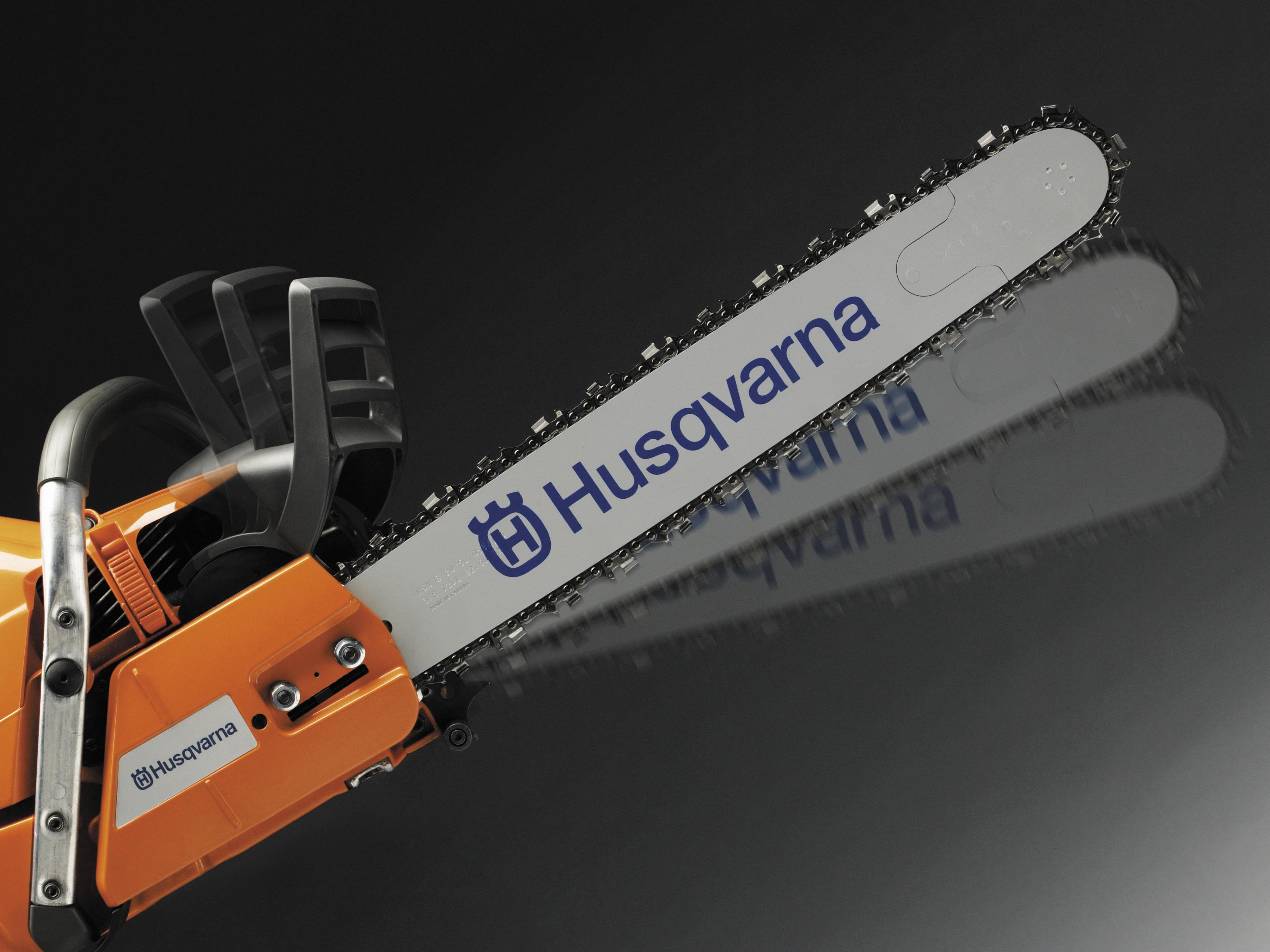 Inertia chain brake
Effective inertia-activated chain brake.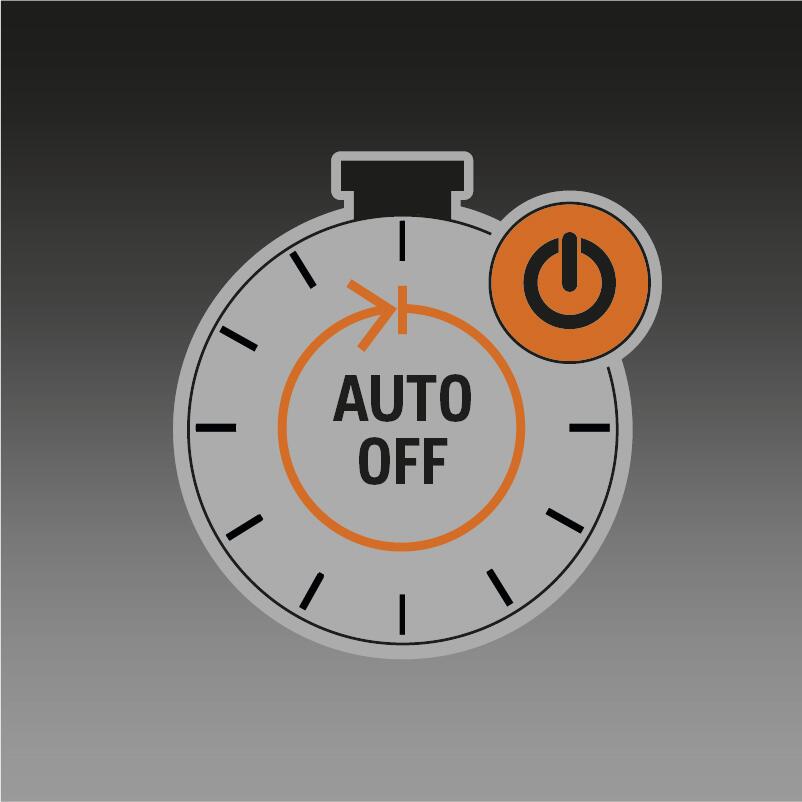 Automatic shutdown
The product is automatically shut down after 3 minutes of being idle, which prolongs the life of the battery and also lower the risk for injuries when left unattended. With the chainbrake activated, the shutdown occurs after 30 minutes.
Flip-up tank cap
The flip-up tank cap is easy to open.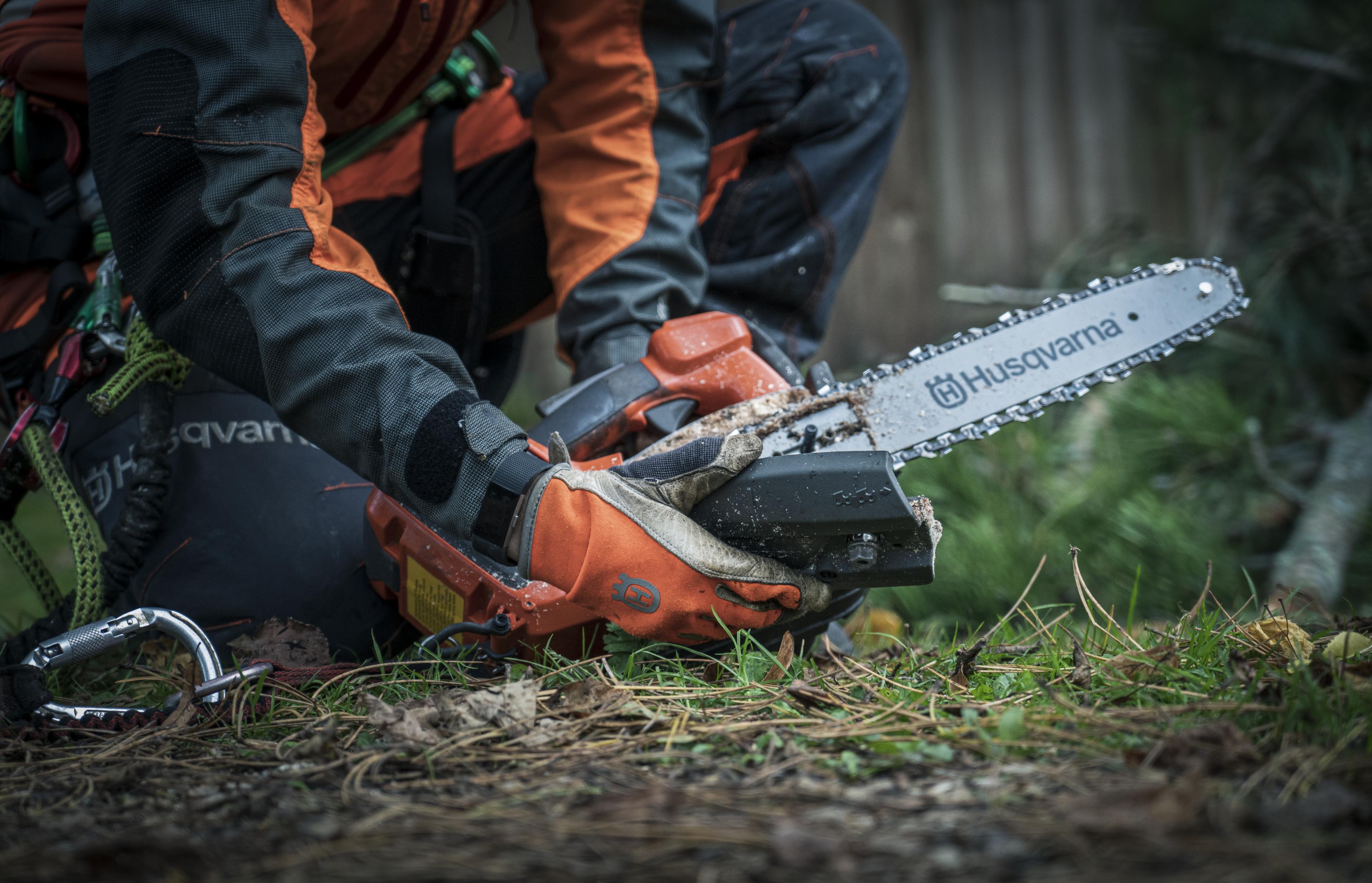 Retained bar nuts
The retaining function prevents loosing the bar nuts.
Engine
Motor type BLDC (brushless)
Oil pump type Automatic
Oil pump capacity Max 8 ml/min
Battery
Battery voltage 36 V
Battery type Lithium Ion
Cells per battery 20
Equipment
Recommended bar length, max 14 in
Recommended bar length, min 10 in
Dimensions
Weight (excl. battery and cutting equipment) 2.4 kg
Lubricant
Oil tank volume 0.2 l
Oil pump type Automatic
Oil pump capacity Max 8 ml/min
Overall dimensions
Weight (excl. battery and cutting equipment) 2.4 kg
Sound and Noise
Sound power level, guaranteed (LWA) 106 dB(A)
Sound power level, measured 104 dB(A)
Sound pressure level at operators ear 93 dB(A)
Vibration
Equivalent vibration level (ahv, eq) front handle 2 m/s²
Equivalent vibration level (ahv, eq) rear handle 2.4 m/s²