HUSQVARNA 550iBTX
649,00 €
Powerful, well-balanced and ergonomic backpack battery blower with impressive blow force (21N) for professional use. Its class leading power, low vibrations and noise levels allow you to work in public settings, even in noise restricted areas. The blower is IPX4 weatherproof and features continuous boost mode and cruise control as well as an intuitive key pad with battery status and running modes directly on the handle.
Battery voltage:36 V
Air speed:54 m/s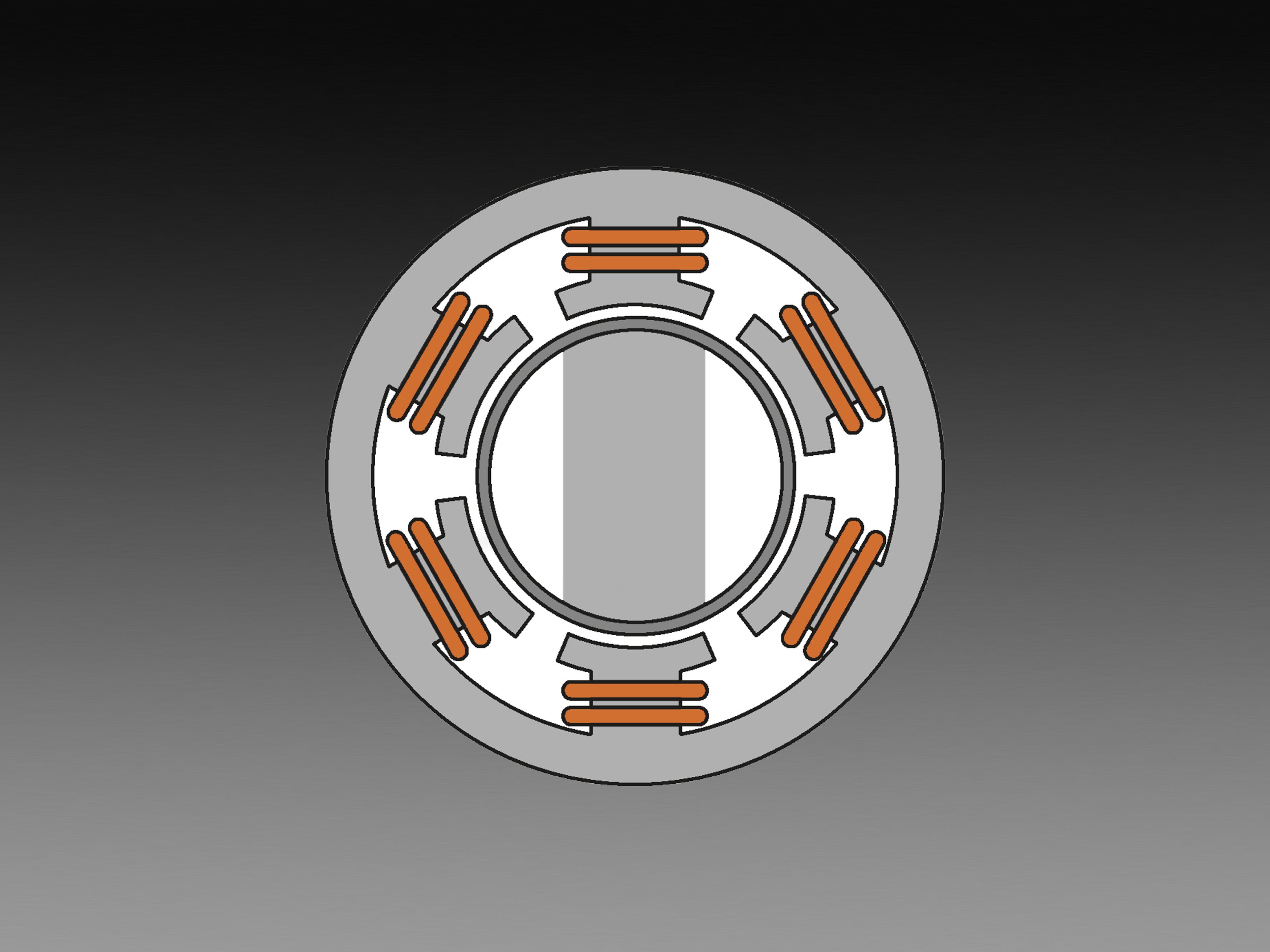 Brushless motor
High torque to weight ratio for increased efficiency, increased reliability, reduced noise and longer product-life.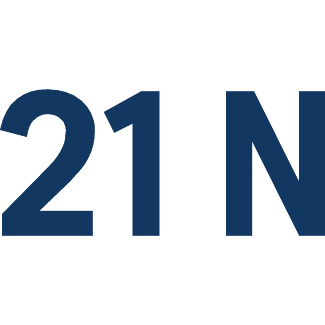 Blowing capacity
The impressive 21 N blow force raises the battery blowers to the next level in terms of performance. The blow force is equal to that of a petrol 50cc backpack blower.
Intuitive keypad
Handle with new intuitive user interface. Size of buttons adapted for easy maneuvering even with gloves. The battery bar on the keypad shows the battery status, helps you to plan your work based on the remaining runtime.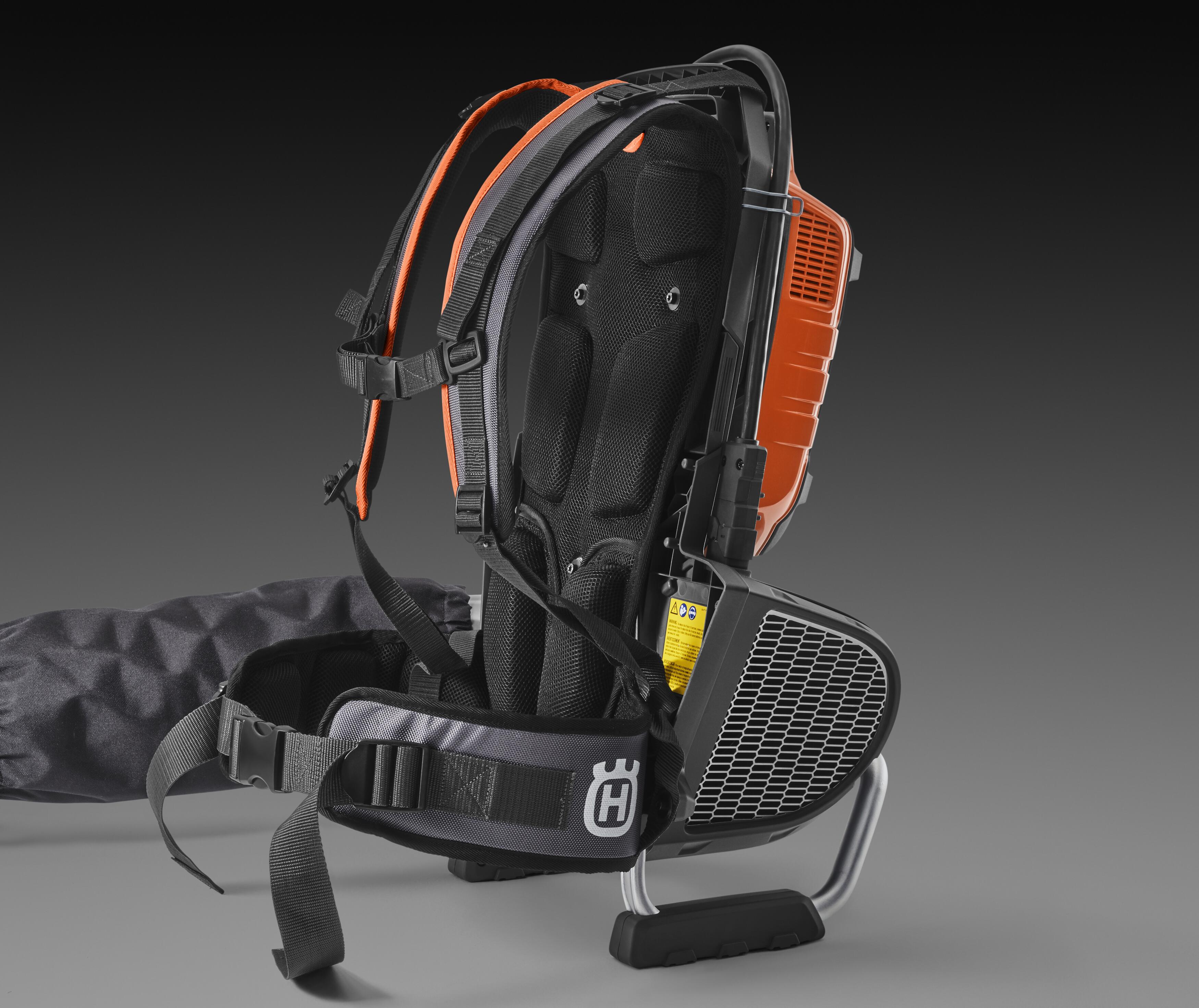 Ergonomic harness
Comfortable, ventilated and load-reducing harness with hip belt and wide shoulder straps.
Battery
Battery voltage 36 V
Battery type Lithium Ion
Capacity
Air flow in pipe 12.8 m³/min
Air speed 54 m/s
Air speed (round nozzle) 54 m/s
Dimensions
Tube diameter 71.2 mm
Tube length 414 mm
Sound and Noise
Sound power level, guaranteed (LWA) 94 dB(A)
Sound power level, measured 93 dB(A)
Sound pressure level at operators ear 73 dB(A)