Battery pole saw for professionals with long 4m reach and performance that surpasses petrol equivalents. Maximum performance and durability with low weight, excellent ergonomics and quiet operation for use in any location at any time of day.
Weight (excl. cutting equipment):3.4 kg
Chain speed at max power:20 m/s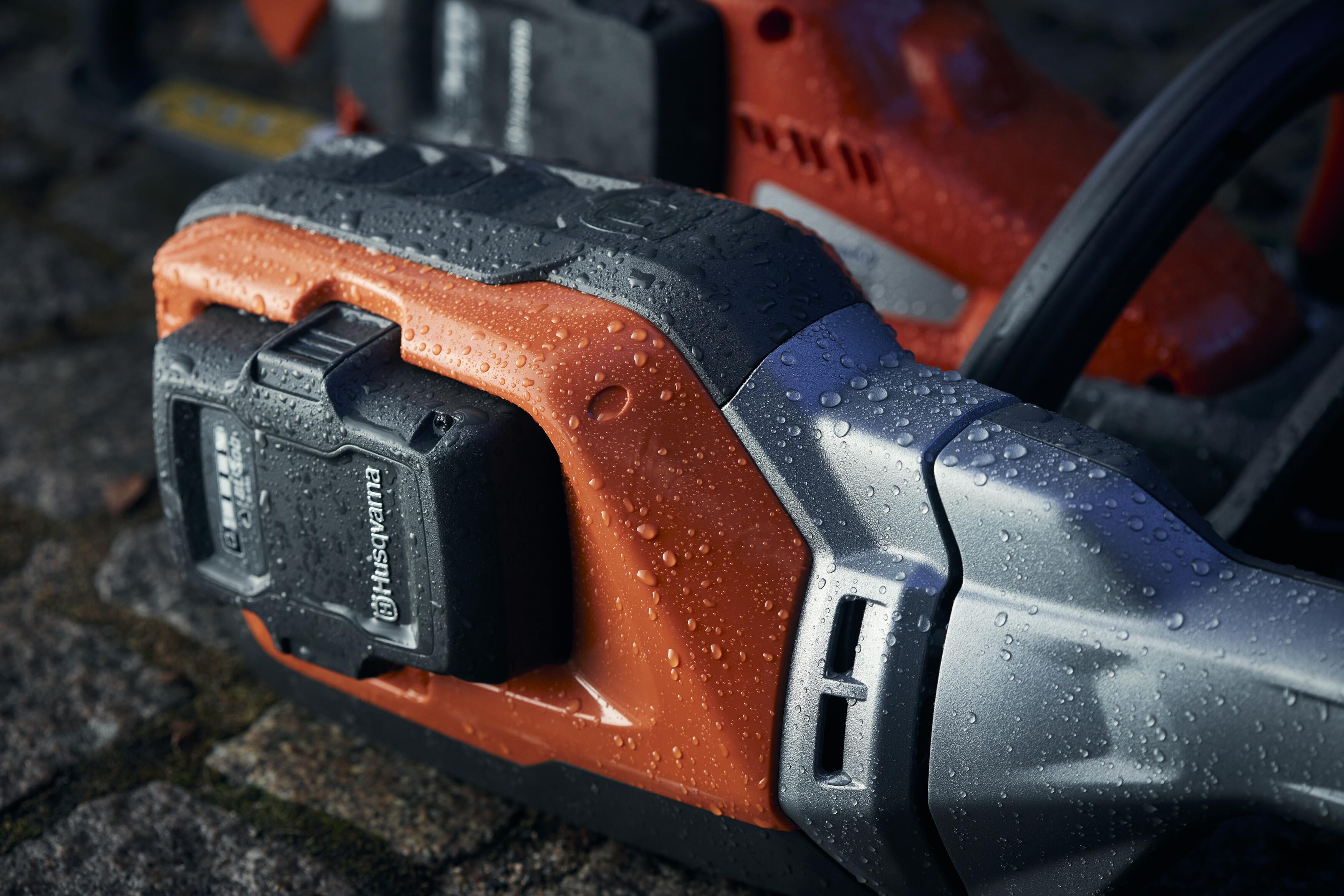 Weatherproof (IPX4)
This battery-powered Husqvarna machine fulfils the IPX4 classification for rain resistance. This makes it a long-lasting and reliable tool that can be used all year round in all weather conditions.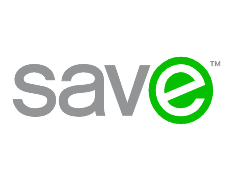 savE™
Choose between normal or savE™ mode, depending on conditions, for maximum power or maximum runtime. Either way, you'll always get a perfect result.
Battery through body design (Pat.pend.)
Smart battery pack position, placed horizontally through the body of the machine. Reduces the risk of having dirt, chips, dust and water accumulate in the battery compartment, causing connector issues. Also, it means the weight of the battery can be placed in or near the desired center of gravity and in the rotational axis of the product, resulting in increased maneuverability. The through body design also offers a high degree of flexibility since it allows battery packs of different sizes to be used.
Intuitive key pad
The key pad is very easy to operate.
Equipment
Recommended bar length, max 30 cm
Recommended bar length, min 25 cm
Dimensions
Weight (excl. cutting equipment) 3.4 kg
Sound and Noise
Sound pressure level at operators ear 88 dB(A)
Sound power level, guaranteed (LWA) 98 dB(A)
Vibration
Equivalent vibration level,(ahv, eq), front handle, collapsed 1.9 m/s²