Well-balanced, comfortable and efficient professional battery blower. The machine's low noise level allows you to work in the most public of settings. An easy tap on the keypad starts the machine instantly at all times and the cruise control means full focus on blowing leafs and debris away. The blower also has a boost power mode that gives you a little extra power when needed.
Battery voltage:36 V
Air speed:48 m/s
Low maintenance
No refilling of fuel, less parts to serve and an electronically controlled drive system means less downtime and low operation costs.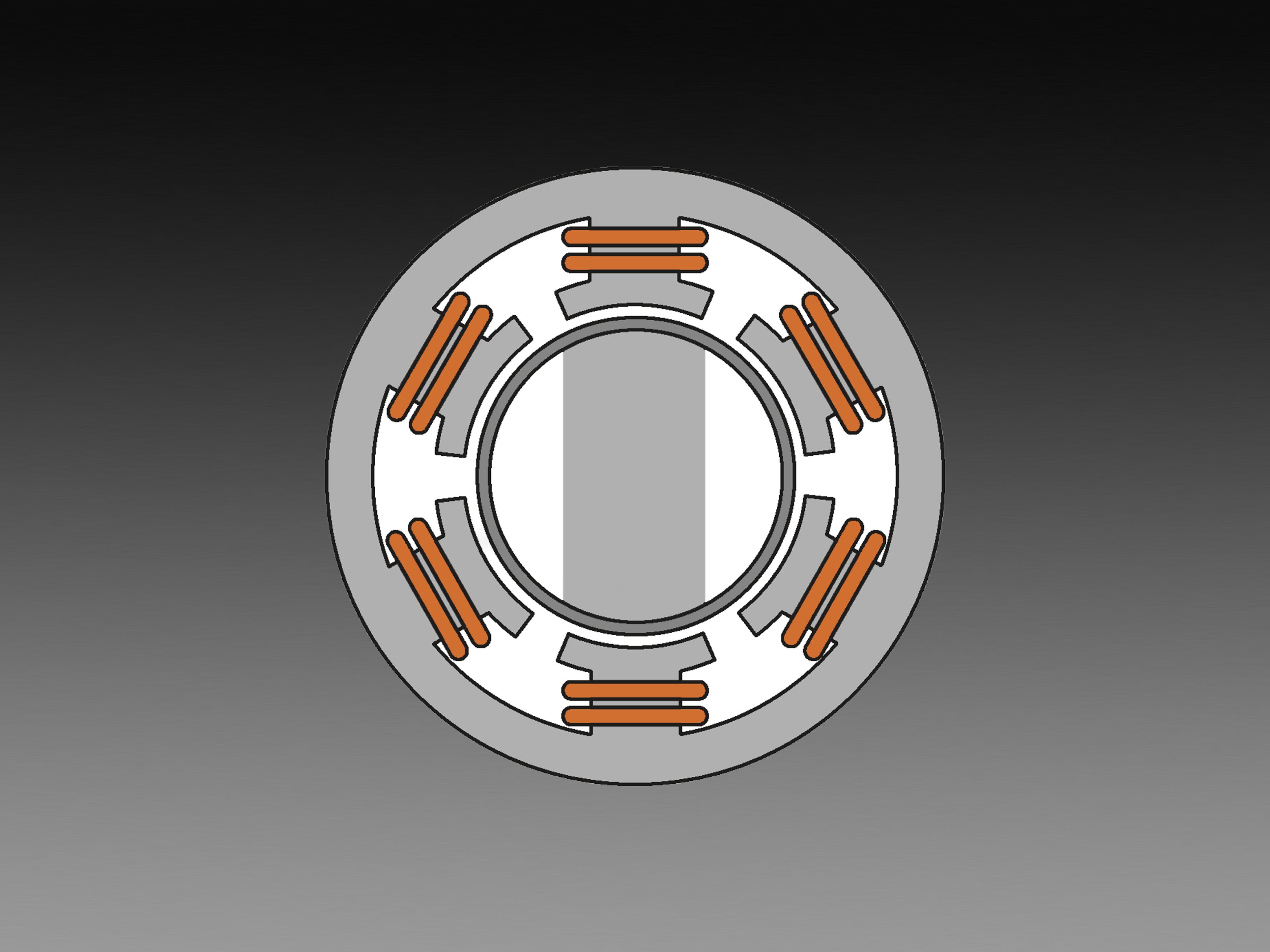 Brushless motor
High torque to weight ratio for increased efficiency, increased reliability, reduced noise and longer product-life.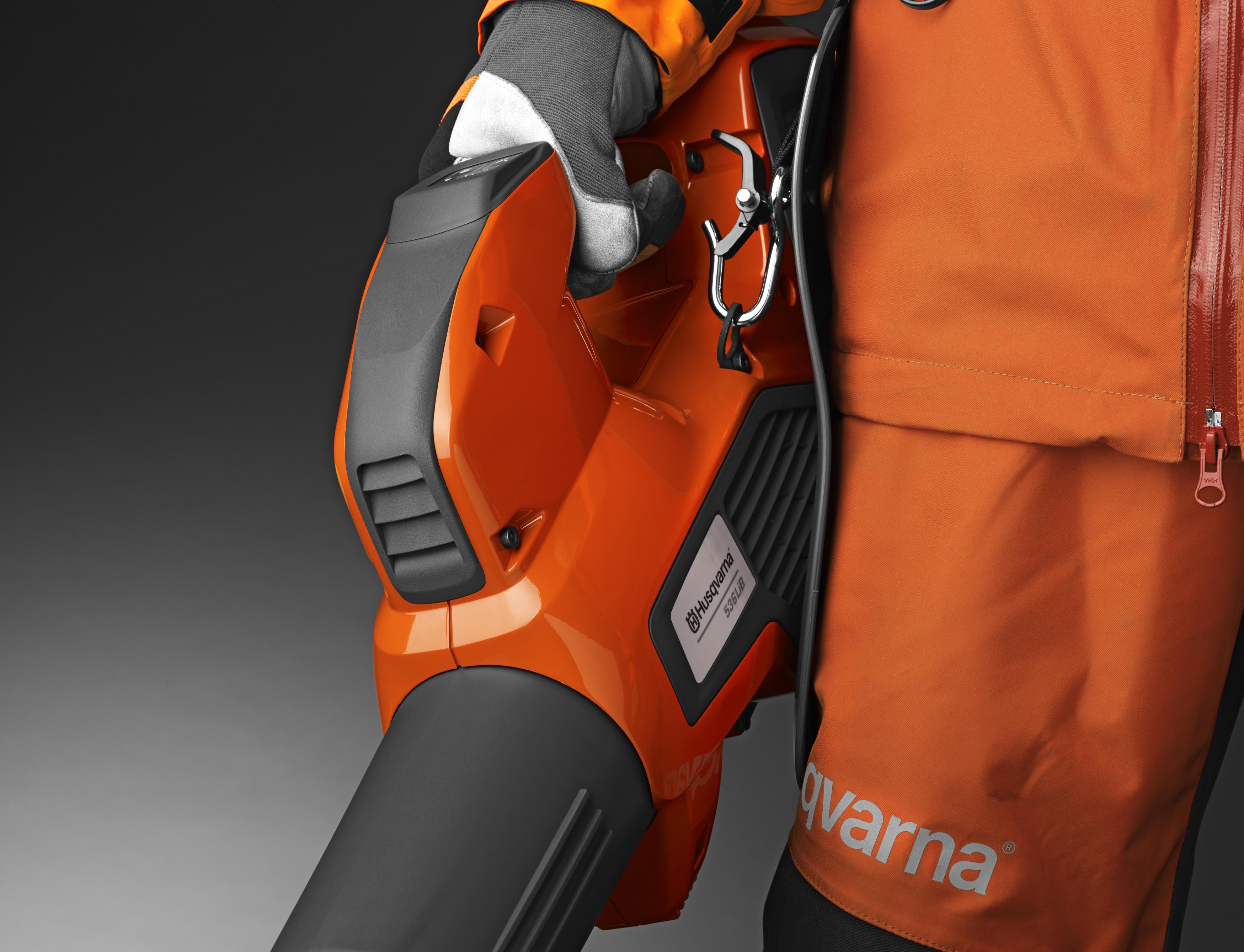 Comfortable working position
Working with harness and eyelet equipped machine gives a comfortable working position.
Boost effect
Maximized blowing speed during limited time through easy accessible boost mode.
Battery
Battery voltage 36 V
Battery type Lithium Ion
Battery runtime (free run) with savE activated 21 min
Capacity
Air flow in housing 12.8 m³/min
Air flow in pipe 11.6 m³/min
Air speed 48 m/s
Air speed (round nozzle) 48 m/s
Sound and Noise
Sound power level, guaranteed (LWA) 98 dB(A)
Sound power level, measured 97 dB(A)
Sound pressure level at operators ear 82 dB(A)