Powerful and well-balanced handheld blower for professional use. The patented X-torq engine technology in combination with the special fan and housing design means high blowing capacity that is easy to control. The anti-vibration system Low Vib makes work less strenuous – even during long shifts. And all intuitive controls, i.e. Cruise Control, contribute to efficient and convenient operation at all times.
Cylinder displacement:25.4 cm³
Weight:4.3 kg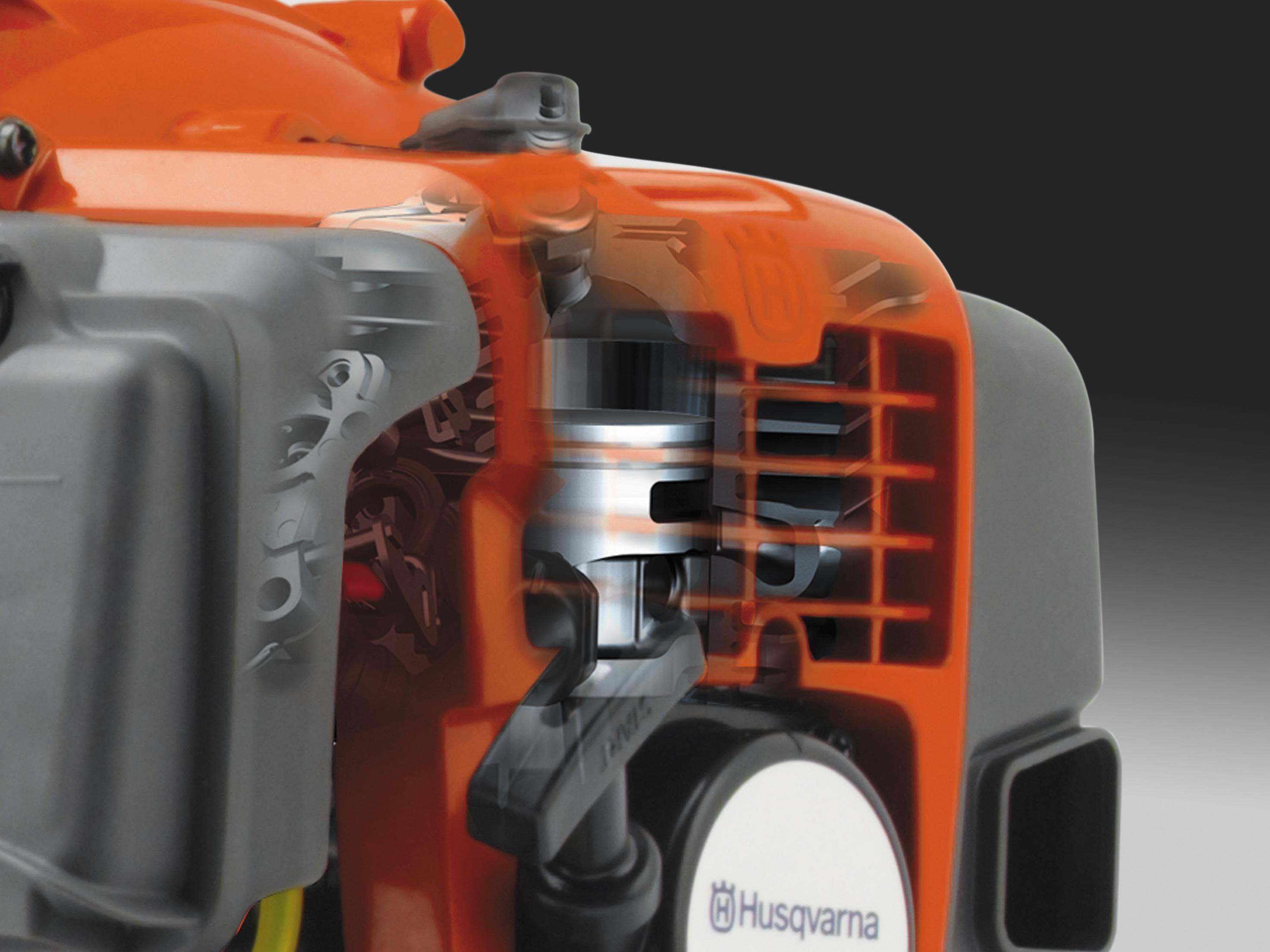 X-Torq® engine
The X-Torq® engine design increases torque over a wider rpm range providing maximum cutting power.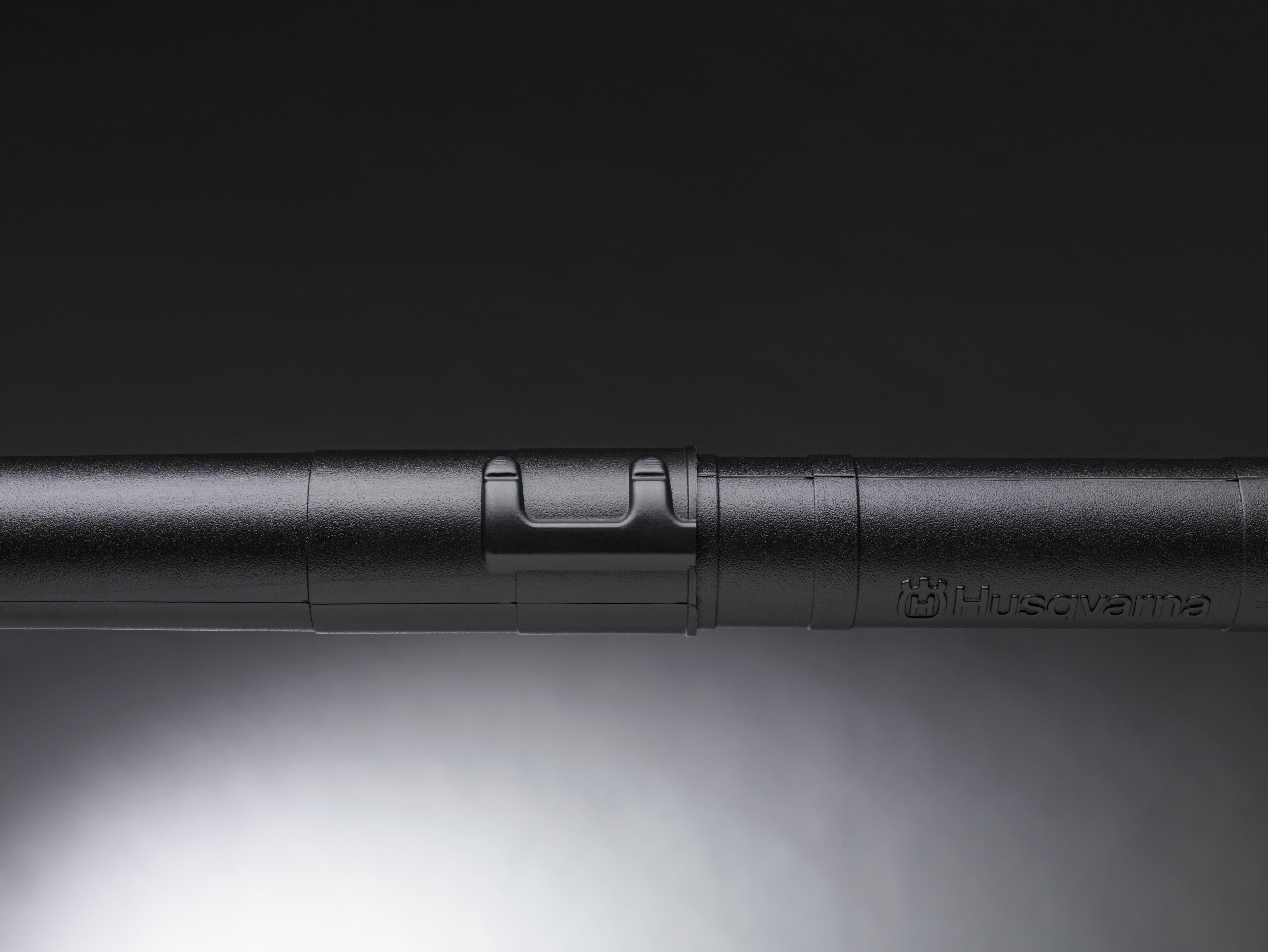 Adjustable tube length
The blowing tube length is adjustable for best performance.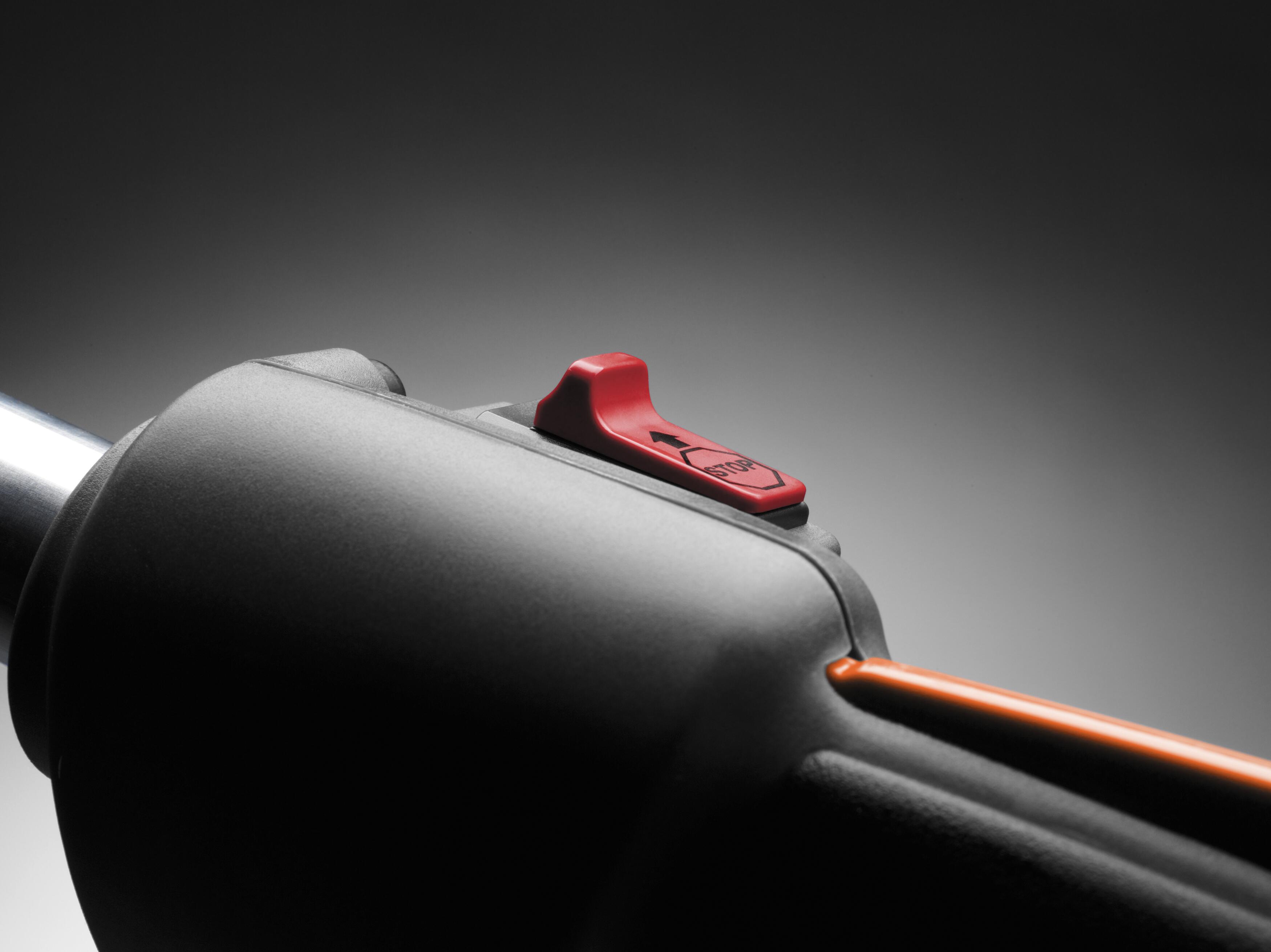 Auto return stop switch
Stop switch automatically resets to the ON position for trouble-free starting.
Fuel pump
Fuel pump designed for easy starting.
Capacity
Air flow in housing 14 m³/min
Air flow in pipe 13 m³/min
Air speed (flat nozzle) 86 m/s
Air speed (round nozzle) 70 m/s
Dimensions
Weight 4.3 kg
Tube diameter 68 mm
Tube length 550 mm
Engine
Cylinder displacement 25.4 cm³
Power output 0.9 kW
Maximum power speed 7300 rpm
Fuel tank volume 0.45 l
Fuel consumption 518 g/kWh
Spark plug NGK BPMR8Y
Idling speed 3000 rpm
Electrode gap 0.65 mm
Exhaust emissions (CO2 EU V) 1110 g/kWh [1]
Equipment
Tube length 550 mm
OEM Nozzle type Round+ Flat
Sound and Noise
Sound power level, guaranteed (LWA) 106 dB(A)
Sound power level, measured 104 dB(A)
Sound pressure level at operators ear 91 dB(A)
Vibration
Equivalent vibration level (ahv, eq) handle 1.2 m/s²