The Husqvarna 350BT is a high-capacity industrial leaf blower in the popular 50cc mid-size range featuring a new, powerful X-Torq® engine. The comfortable harness and ergonomically designed controls on this leaf blower offer superior ease of use over other backpack leaf blowers on the market, whether you're blowing away leaves or garden debris.
Cylinder displacement:50.2 cm³
Air speed:80.47 m/s
Weight:10.21 kg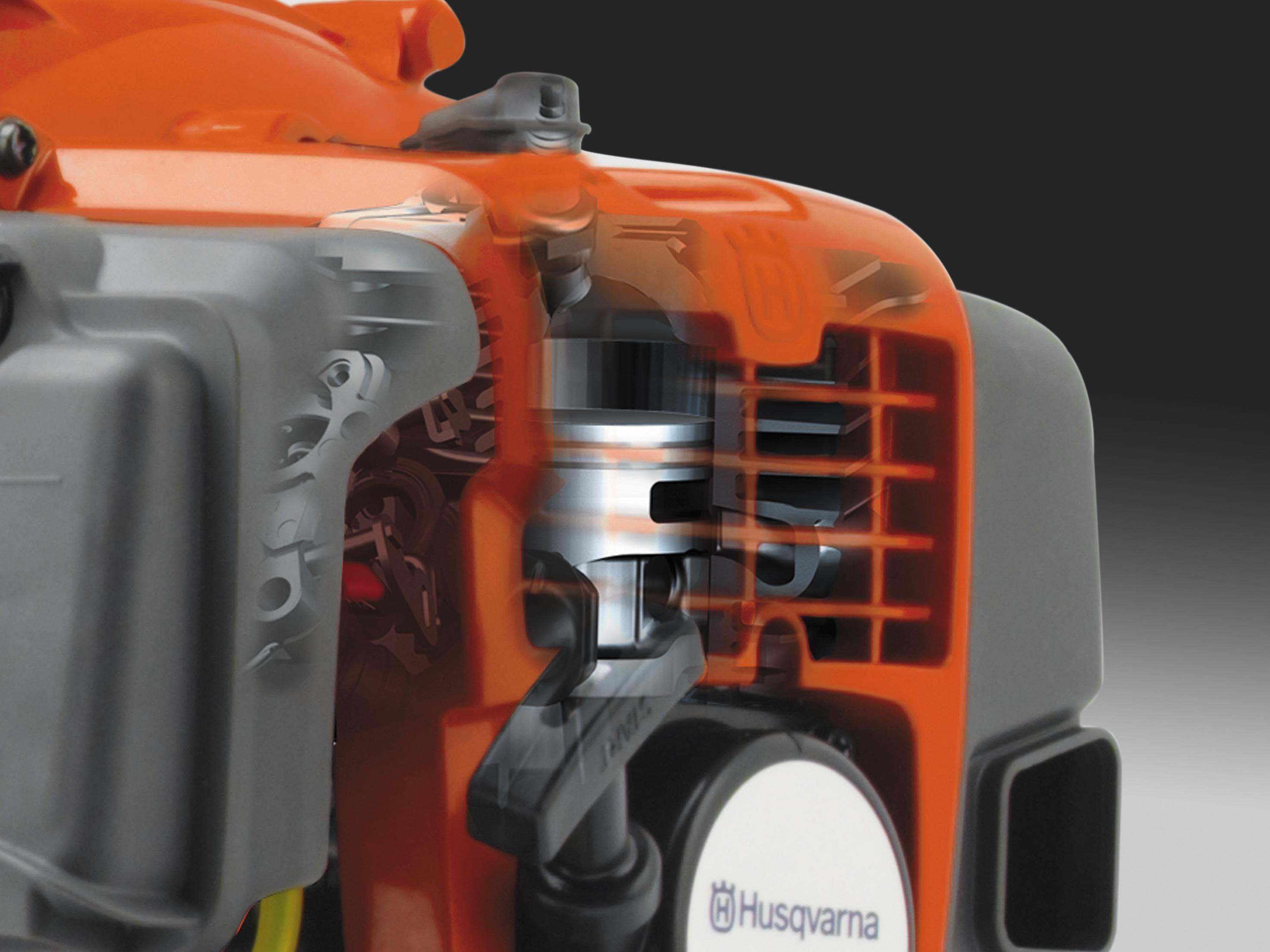 X-Torq® engine
The X-Torq® engine design increases torque over a wider rpm range providing maximum cutting power.
Fuel pump
Fuel pump designed for easy starting.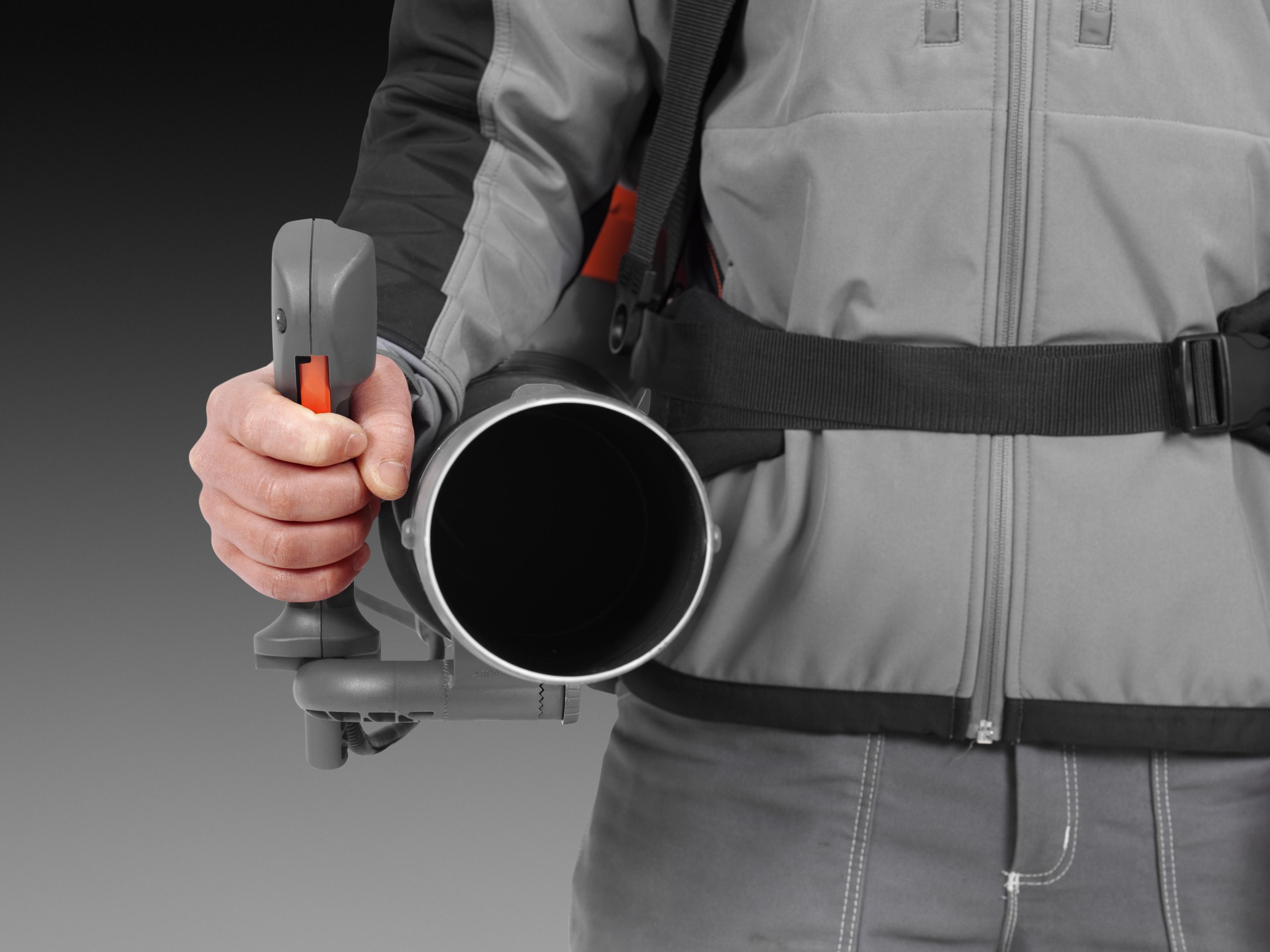 Utilize full blow force with minimal arm strain
The offset handle makes the blow forces easier to control by preventing the arm from being pulled downwards
Adjustable handles
Adjustable handles for superior comfort.
Capacity
Air flow in housing 19.6 m³/min
Air flow in pipe 14 m³/min
Air speed 80.47 m/s
Air speed (round nozzle) 80.47 m/s
Engine
Cylinder displacement 50.2 cm³
Power output 1.6 kW
Maximum power speed 7500 rpm
Fuel tank volume 1.25 l
Fuel consumption 455 g/kWh
Spark plug NGK CMR7H
Idling speed 2200 rpm
Electrode gap 0.7 mm
Exhaust emissions (CO2 EU V) 794 g/kWh [1]
Sound and Noise
Sound power level, guaranteed (LWA) 104 dB(A)
Sound power level, measured 104 dB(A)
Sound pressure level at operators ear 94 dB(A)
Vibration
Equivalent vibration level (ahv, eq) handle 2.2 m/s²