HUSQVARNA T536Li XP®
519,00 € Incl. vat.
The Husqvarna T536Li XP® battery chainsaw is designed for professional users who want a lightweight, extremely easy-to-use top handle chainsaw with high performance. The perfect Husqvarna chainsaw for licenced arborists. A robust rechargeable chainsaw with excellent ergonomics, high performance and high chain speed.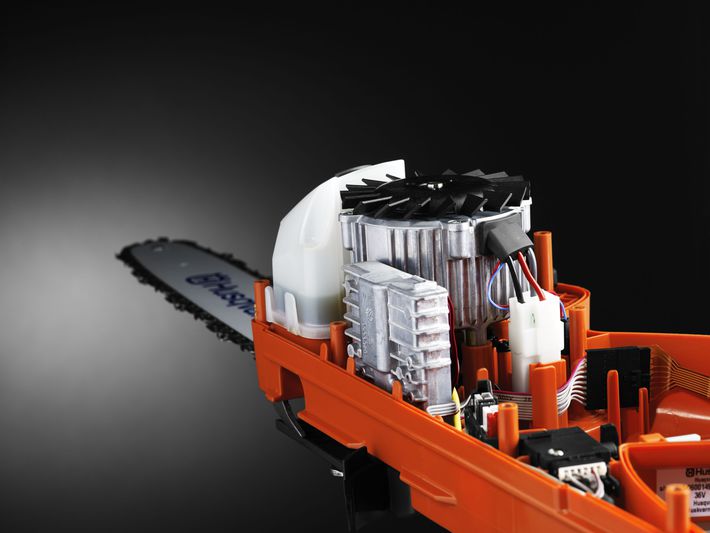 Efficient brushless motor
Our in-house developed, advanced brushless motor is 25 % more efficient than a standard brush motor. This means that the motor provides a high and consistent torque.

Petrol performance
The 36V Li-ion battery back provides an equally high power, reliable operation and long lifetime as petrol-driven machines – without any direct emissions. Also, you get as much done on a single charge, as you would manage on one tank of petrol.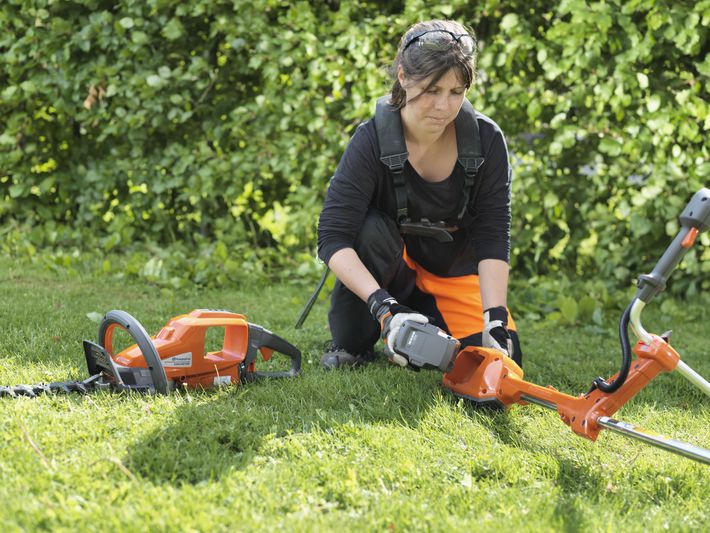 One battery fits all
The 36V Li-ion battery pack is designed for demanding, long lasting professional use. It fits all our handheld machines, which allows you to quickly switch the same battery between a trimmer, blower, chainsaw and hedge trimmer and keep working.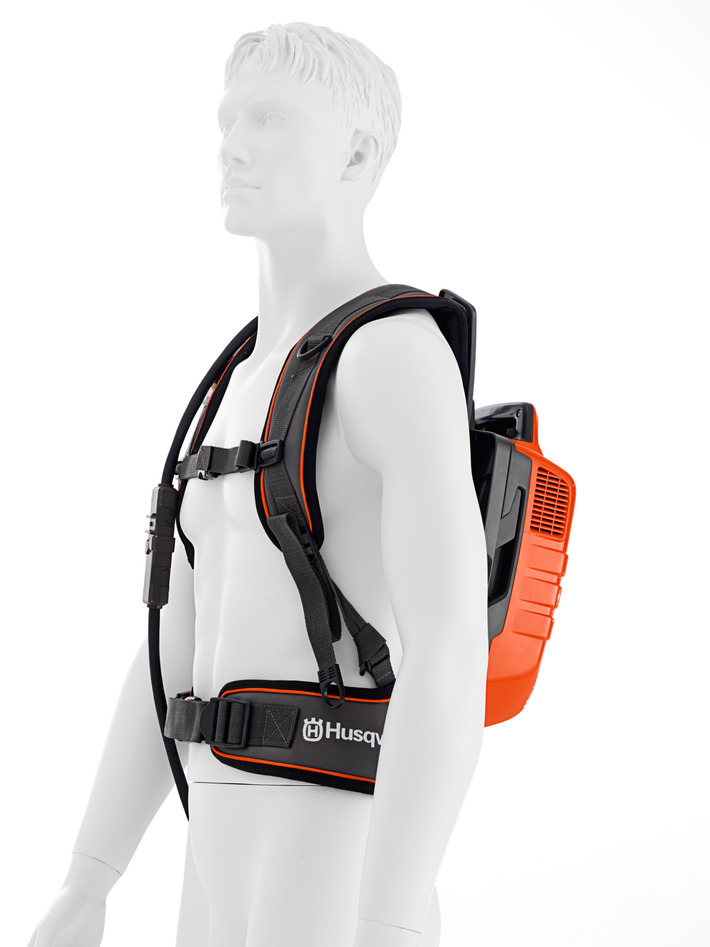 Gear up for nonstop operation
Our battery accessories allow you to carry on and get the job done as quickly and efficiently as possible.
Battery
Battery voltage 36 V
Battery type Lithium Ion
Cells per battery 20
Equipment
Recommended bar length, max 14 in
Recommended bar length, min 10 in
Chain pitch 3/8"
Chain gauge 0.04 in
Chain speed at max power 20 m/s
Dimensions
Weight (excl. battery and cutting equipment) 2.4 kg
Lubricant
Oil tank volume 0.2 l
Oil pump type Automatic
Oil pump capacity Max 200 ml/min
Overall dimensions
Weight (excl. battery and cutting equipment) 2.4 kg
Sound and Noise
Sound power level, guaranteed (LWA) 106 dB(A)
Sound power level, measured 104 dB(A)
Sound pressure level at operators ear 93 dB(A)
Vibration
Equivalent vibration level (ahv, eq) front handle 2 m/s²
Equivalent vibration level (ahv, eq) rear handle 2.4 m/s²