HUSQVARNA 236
179,00 € Incl. vat.
The Husqvarna 236 domestic chainsaw is ideal for garden tasks like pruning, lighter cutting tasks and hobby work. Easy to start and operate, the Husqvarna 236 chainsaw is exceptionally easy to use, and comes with a number of helpful features to boost performance like Air Purge, and a powerful X-Torq® 38cc petrol chainsaw engine with low emissions. Supplied with a 14″ chainsaw bar as standard.
Cylinder displacement:38.2 cm³
Weight (excl. cutting equipment):4.7 kg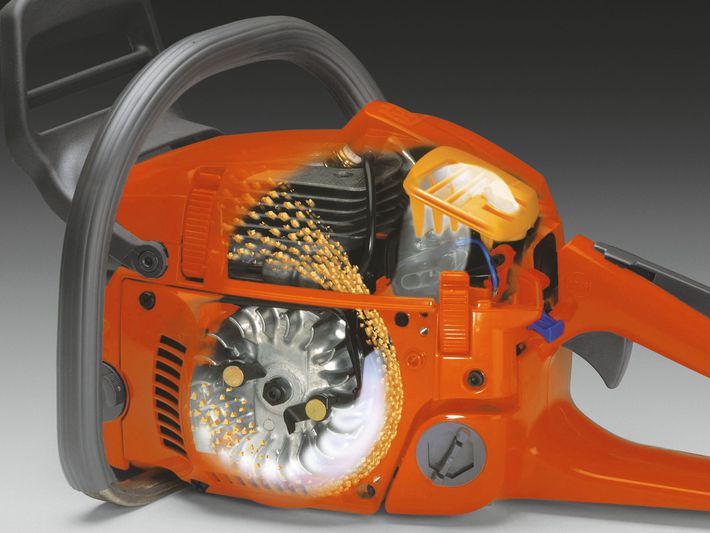 Air Injection
Centrifugal air cleaning system for reduced wear and longer operating time between filter cleanings.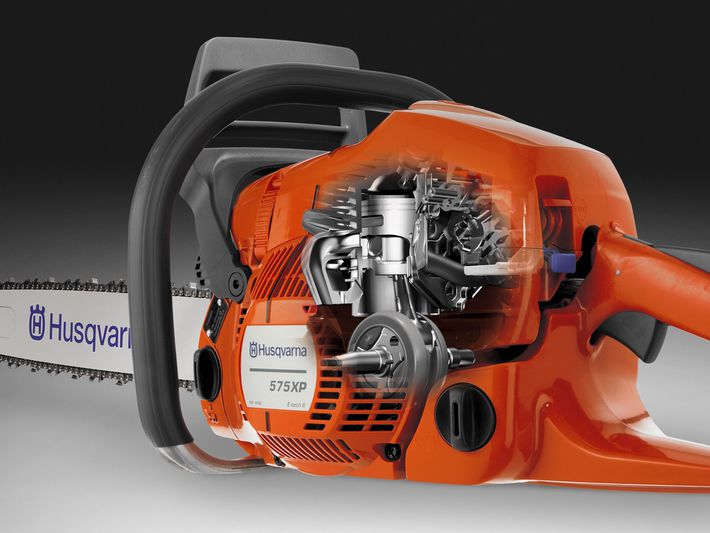 X-Torq®
Deliver lower fuel consumption and reduced exhaust emission levels in accordance with the world´s most stringent environmental regulations.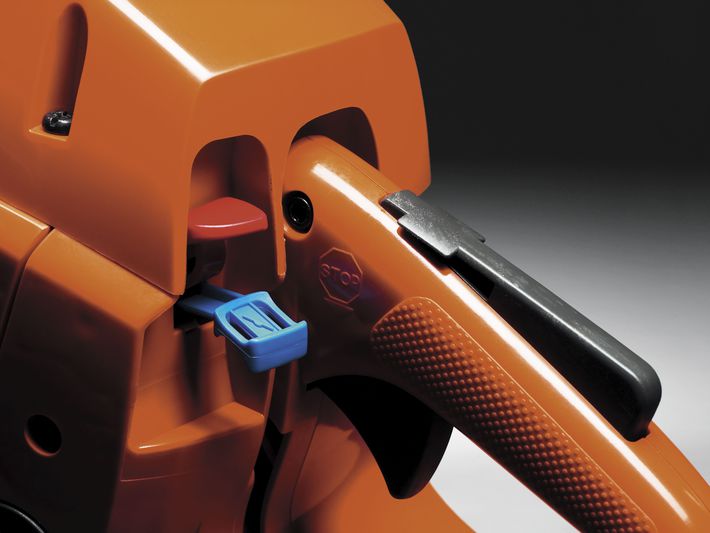 Combined choke/stop control
Combined choke/stop control allow for easier starting and reduce the risk of engine flooding.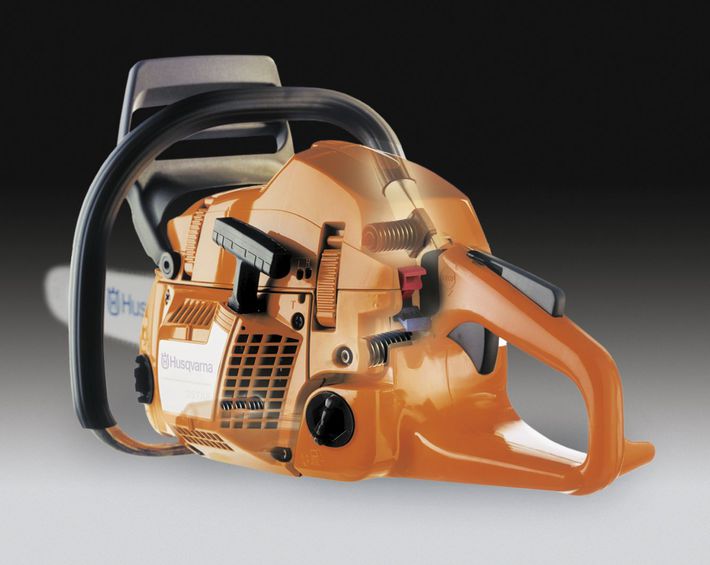 LowVib®
Effective anti-vibration dampeners absorb vibration, sparing the user's arms and hands.
Engine
Cylinder displacement 38.2 cm³
Power output 1.4 kW
Maximum power speed 9000 rpm
#Fuel tank volume 0.3 l
Idling speed 3000 rpm
Spark plug Champion RCJ7Y
Electrode gap 0.5 mm
Torque, max. 1.53 Nm
Fuel consumption 0.616 kg/h
Equipment
Recommended bar length, max 16 in
Recommended bar length, min 13 in
Chain pitch 3/8"
Chain gauge 0.05 in
Chain speed at max power 16.3 m/s
Dimensions
Weight (excl. cutting equipment) 4.7 kg
Lubricant
Oil tank volume 0.2 l
Oil pump capacity Max 8 ml/min
Oil pump capacity Min 8 ml/min
Sound and Noise
Sound power level, guaranteed (LWA) 113 dB(A)
Sound power level, measured 110 dB(A)
Sound pressure level at operators ear 100.7 dB(A)
Vibration
Equivalent vibration level (ahv, eq) front handle 2.1 m/s²
Equivalent vibration level (ahv, eq) rear handle 2.7 m/s²