Towing & transport
order through falck service here
Ask for vehicle transport price
Reliable transport and towing service. We work in the whole of Finland, with the area around Pietarsaari and Kokkola as our main region of operation.
Did you know that your insurance covers the costs of towing and transportation to the nearest repair shop, both in the event of an accident or a technical problem. Contact us or your insurance company for further information!!
Call our 24-hour towing service on number 040 056 1656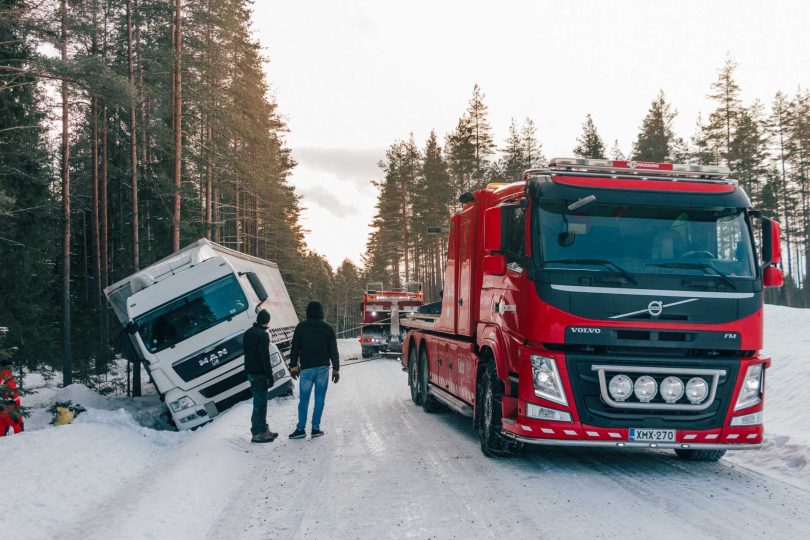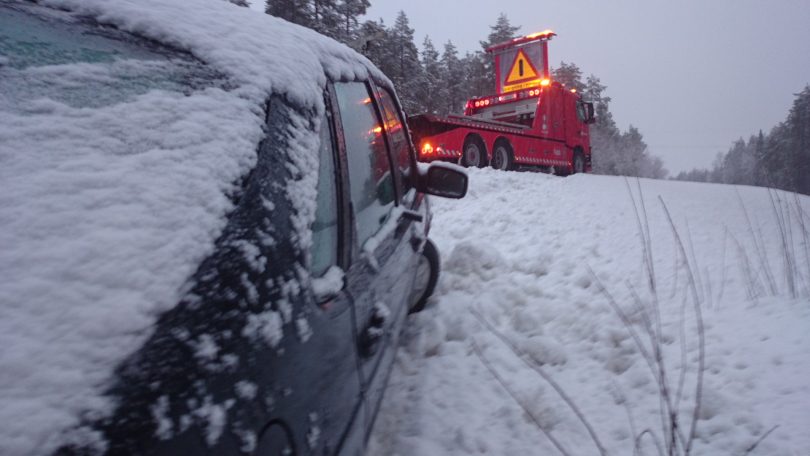 Take a look at how we tow your car!
Ask for vehicle transport price