Painting
Painting and its pre-work are handicrafts so the outcome depends on how skillful the author is. Our staff is competent and trained. We have modern painting facilities in our hall so it is the best possible environment for achieving the perfect painting result.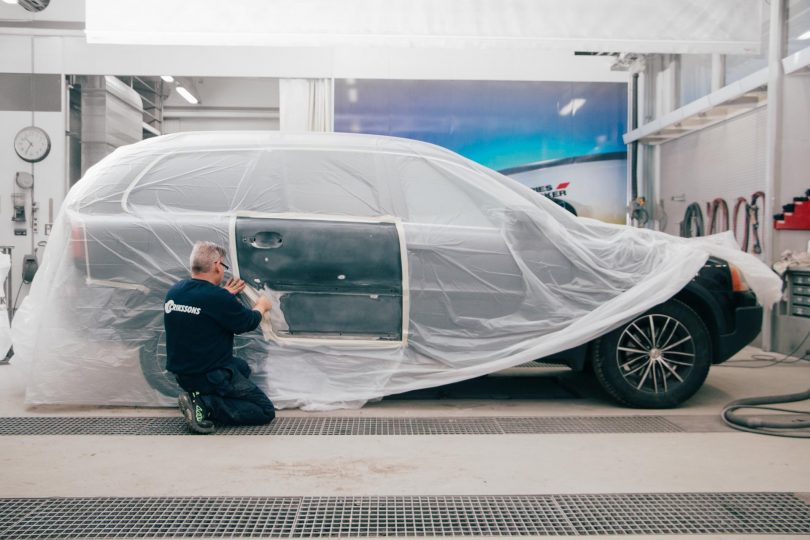 THE QUALITY OF WORK IS IMPORTANT FOR US
Because we rely the quality and competent of our employees, we give our customers a quality guarantee. If you are not satisfied with the quality of work, we will do it again. Customer satisfaction is important to us.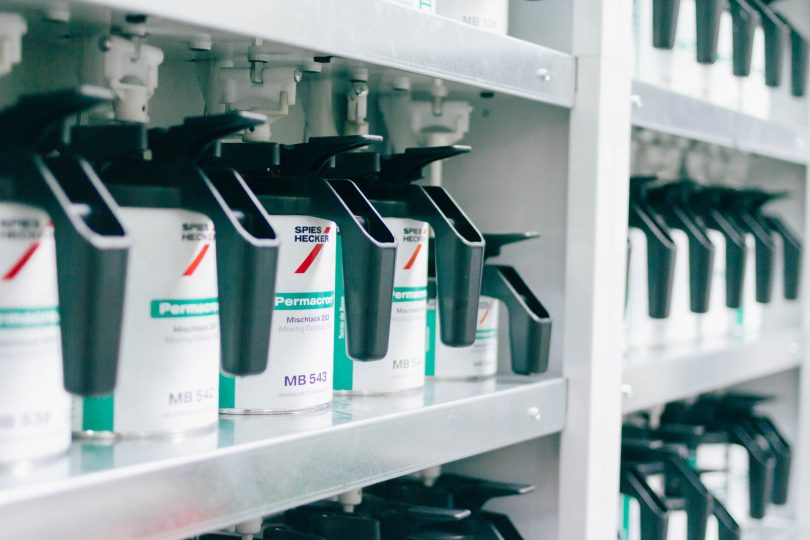 ENVIRONMENTALLY FRIENDLY
Because environmental issues and the protection of nature are important for us, we do our painting work by burdening nature as little as possible. To save nature, we only use water-based metal laqcuers (Spies & Hecker) and very low solvents content in fixed lacquers.
Contact us and book the time for car painting!
JOINT DEVELOPMENT WITH MIRKA
We have been cooperating for a long time with Mirka for damage repair, product development and car painting.