Damage inspection
During a damage inspection, we will find out the extent of the damage and agree on how to repair it. After we have made a cost estimation of the repair, it is approved by the insurance company.
We conduct damage inspections to all insurance companies. If necessary, we also help in making the insurance claim or advise on other damage claims. We make the assessment quickly and reliably. At the same time we can also book a repair. All information is provided directly to us from the insurance company.
If the damage is small, we can also book a repair based on images. Book a time for damage inspection or visit us!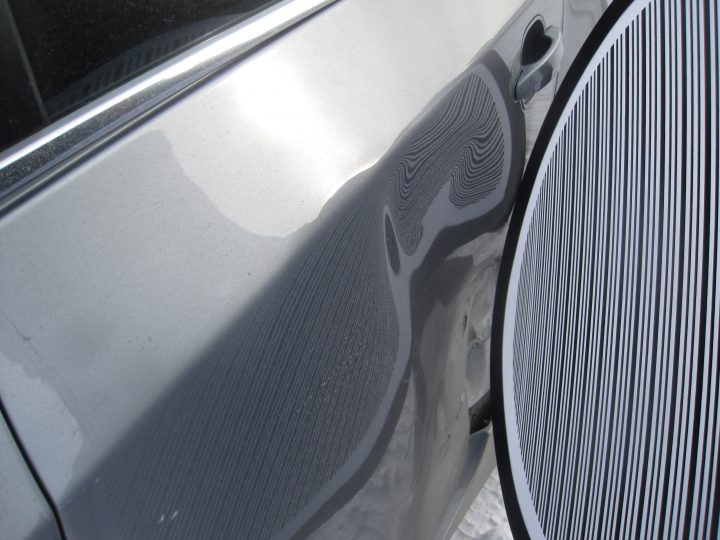 Open  Monday – Friday  8-16
Varaa aika
Varaa tästä aika palveluun tai vahinkotarkastukseen, voit myös soittaa ja varata ajan. Lähetä kuvia vauriosta WhatsApp-numeroon +358 40 821 6475.