Auto body shop
Book a time
Fill this form to schedule service or damage assessment for your car. You can also book a time by phone. Send pictures of the damage via WhatsApp to +358 40 821 6475.
Expertise since 1959
From us you'll get everything that your car needs.
Our auto repair shop is today one of the nation's most modern workshops and has become famous not only in Finland, but also in other European countries. We are specialized in auto body repair and paintwork. With state-of-the-art equipment and a knowledgeable staff, we are carrying out the most demanding work on behalf of both insurance companies and private customers.
Together with the parts of our company focusing on towing and auto part recycling, we can offer a comprehensive service that includes:
• Towing of damaged vehicles
• Spare parts at favorable prices
• Professional repair of damaged vehicles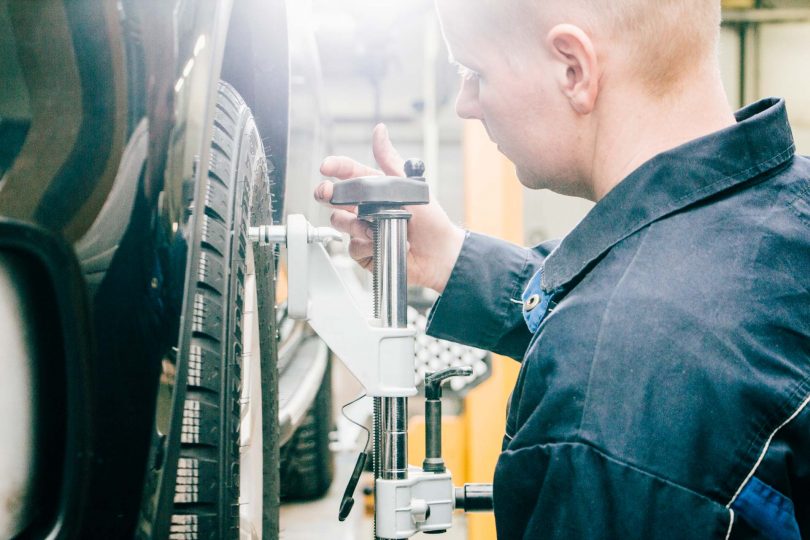 Comprehensive range of services
A fullservice repair shop
Our knowledgeable personnel handle the repairs carefully and with the appropriate equipment. We are a full service repair shop. From one and the same place you'll get everything your car may need. From towing to lacquering.


1. Make insurance claim
Make an insurance claim with your insurance company, you'll receive an identifying number, let us know this number.
2. Have the damage inspection done
We offer damage inspections, we can also handle the contact with the insurance company. If your car can't be driven then we can pick it up.
3. Insurance company approval
When the insurance company accepts the damage, we reserve time for repair and painting.
4. Repairs
We will repair your car and notify you when it is ready.
5. Watch the film
Watch how we repair your car.